Let's meet the new vaccines on the block: Sinopharm & Sputnik
With the COVID third wave in Sri Lanka arriving at the same time as the need for the AstraZeneca second jab, there has been some public dismay on the limited supply of Astrazeneca doses. The Serum Institute stopped exporting the vaccine from India after the pandemic tsunami hit its shores in late March. India is now the global epicentre of the pandemic and needs to vaccinate its own population.
What does that mean for countries like ours that were relying on Indian exports?
The Sri Lankan government has procured 15,000 Sputnik and 600,000 SinoPharm doses from Russia & China, respectively in the absence of Indian AstraZeneca supplies. Whilst we await trial data from Germany & Russia on the ability to mix and match vaccines, we take a closer look at these two new vaccines on the block. 
Starting with Russia's Sputnik 🇷🇺
Since the release of its Phase 3 data in February 2021, Sputnik has been approved by over 60 countries for emergency use. It has not yet received authorisation by the WHO.
What is it? Similar to AstraZeneca, Sputnik is also a two-dose viral vector vaccine. It uses an inactivated virus (usually something like a chimp cold virus) to deliver the Sars-CoV-2 spike protein genetic information into the body to generate an immune response. These inactivated viruses are changed so they can't replicate in the body. Unlike AstraZeneca, Sputnik uses two different vector viruses in its two doses.
Does it prevent sickness? The Gamelaya Institute conducted 33,000 person Phase III studies in Russia in September 2020. Preliminary study results showed the vaccine has 91.6% efficacy in preventing symptomatic sickness. As with most of the vaccines approved so far, Sputnik showed 100% efficacy to prevent severe disease.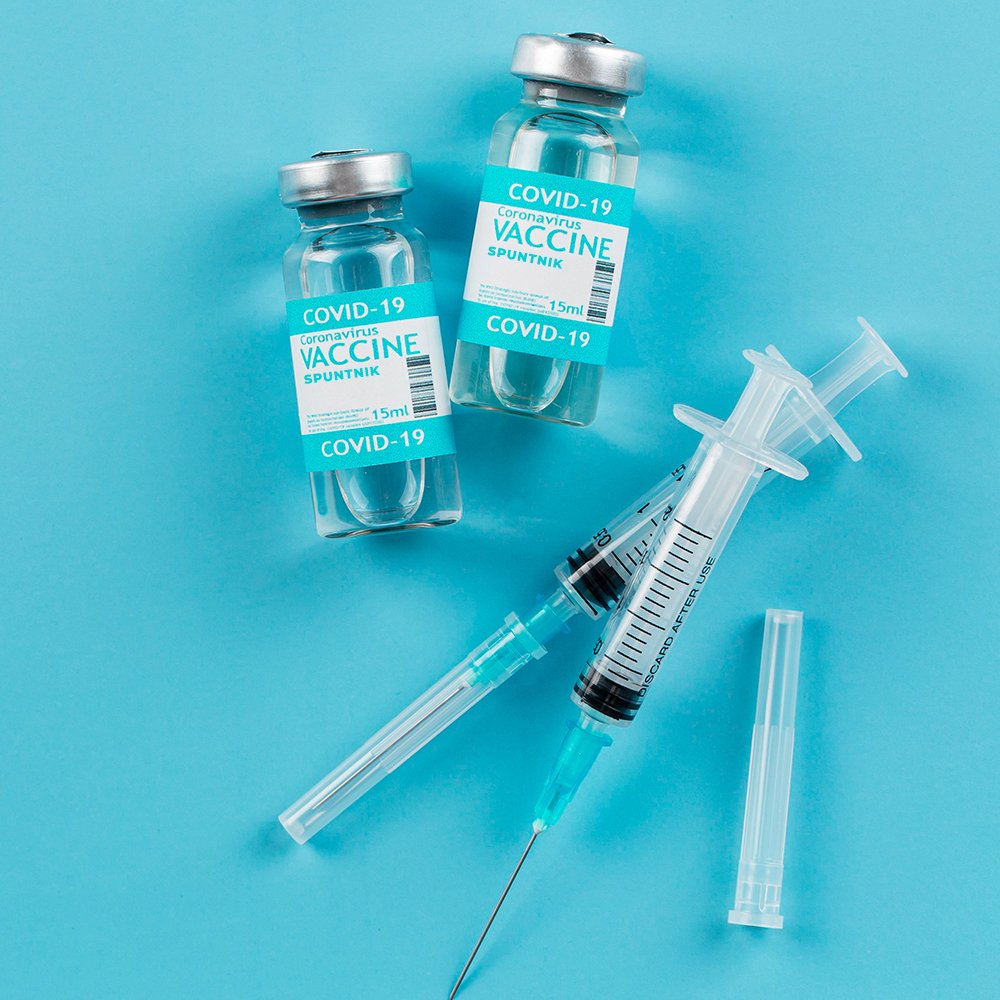 What does that mean? After getting the second dose of the vaccine, if you get infected with COVID19, the probability of you developing a cough, fever or the major symptoms of the disease is 8.4% and the need to be hospitalised to 0%. 
What about safety? No severe adverse reactions occurred during the study. There were four unrelated deaths during the study (2 already had COVID when they signed up and had self-medicated whilst the other died of a spinal fracture).
What about older people? The study looked for efficacy and safety data in the over 60 population. Although the sample size was small (10%), the efficacy was the same in this group as for the younger ages. 
What about Sputnik in the real world? 3.8 million Russians have received Sputnik since January 2021 and vaccine effectiveness is seen at 97.6% after two doses. No severe adverse reactions have occurred due to the vaccine.
As of May'21, Russia has also now developed Sputnik Lite, a single dose version of its vaccine with a claimed efficacy of 80%. Data is yet to be made publicly available.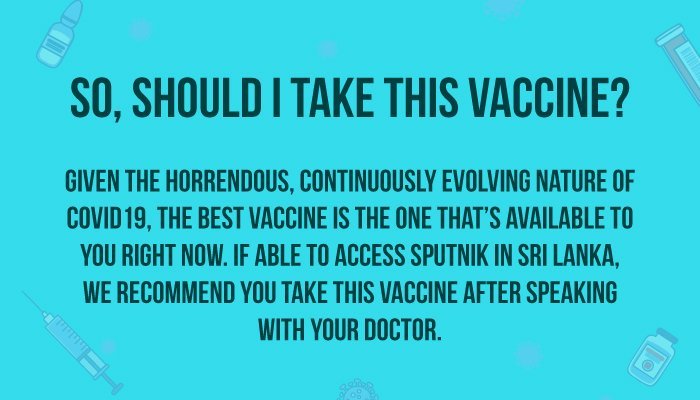 Next up, China's SinoPharm 🇨🇳
For the longest time, SinoPharm has been that elusive emo kid in a corner at your cousin's 16th birthday party. Whilst the Sputnik team released its interim reports publicly in the most prestigious medical journal, The Lancet, SinoPharm is yet to release any data directly to the public on its Phase 3 trials.
With the WHO authorisation for emergency use, there was finally some data publicly available. 
What is it? SinoPharm is a 2 dose whole virus vaccine. The whole virus vaccine means an inactivated form of Sars-CoV-2 is used to trigger the body's immune response. This contrasts with the other vaccines (Pfizer to AstraZeneca to Sputnik), which only uses the genetic information of the spike protein. However, as it's an inactivated version, it cannot replicate and cause disease in the body. 
As of the time of writing, 45 countries have approved the emergency use of the vaccine, and 65 million doses have been administered globally.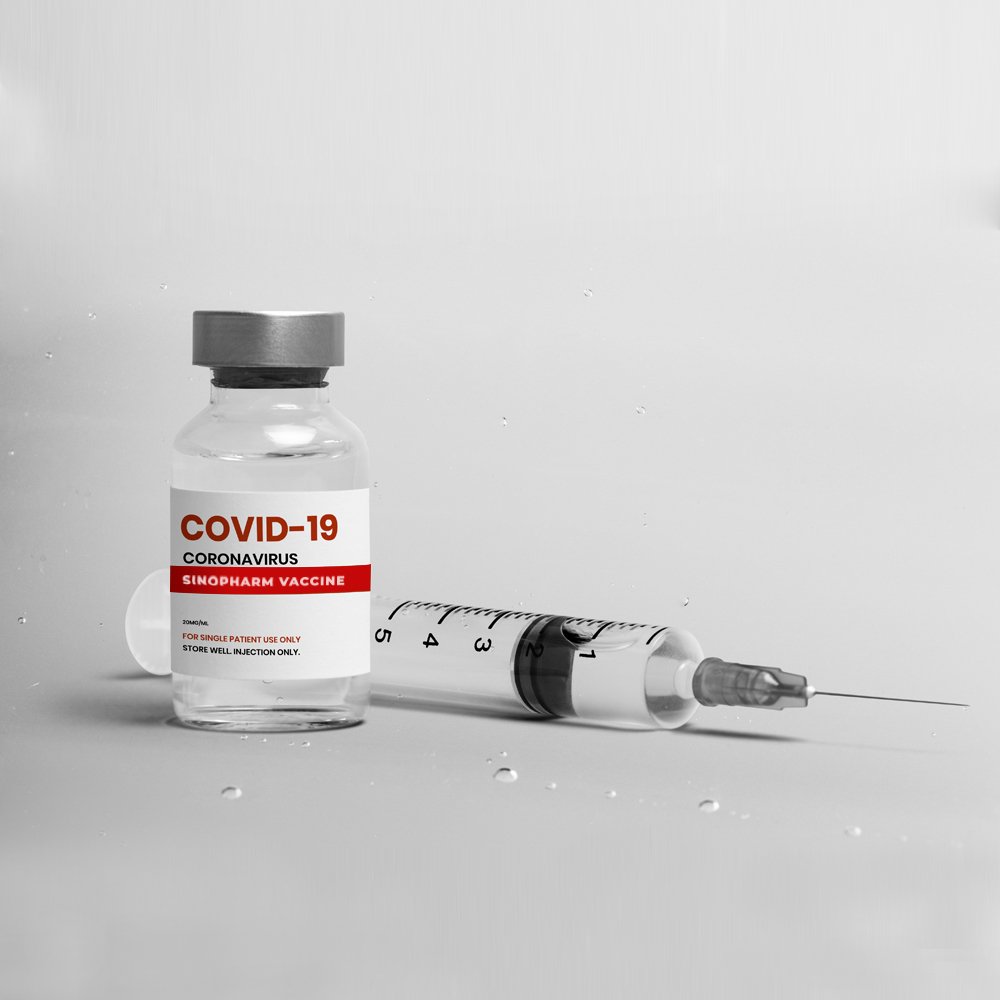 Does it prevent sickness? As per the WHO report, 13,000 people have been enrolled in the trial to assess efficacy, of which only 200 (or 0.01%) were over 60. Vaccine efficacy is at 78.1% in the under 60s with insufficient data to assess the over 60 age group. Studies in the UAE shows efficacy at 86% however further details have not been published.
What does that mean? As per WHO, the probability that you will show symptomatic sickness if you contract COVID19 after being fully vaccinated with SinoPharm is around 22% if you are under the age of 60. WHO cannot tell whether the SinoPharm vaccine will have a protective effect for the over 60s with the data available.
What about safety? Two severe adverse effects were reported to be possibly linked to the vaccine (serious nausea and inflammatory myelination syndrome). As always it's a risk-benefit analysis and we should consider the high probability of lung and other organ damage as a result of COVID19 when weighing up any low risks of vaccine adverse effects.
What about older people? Whilst the study doesn't provide much data to go on, the post-authorisation use showed 1.1m doses have been given to people over 60 in China. 45 adverse reactions (dizziness, headache, fatigue) were attributed to the vaccine.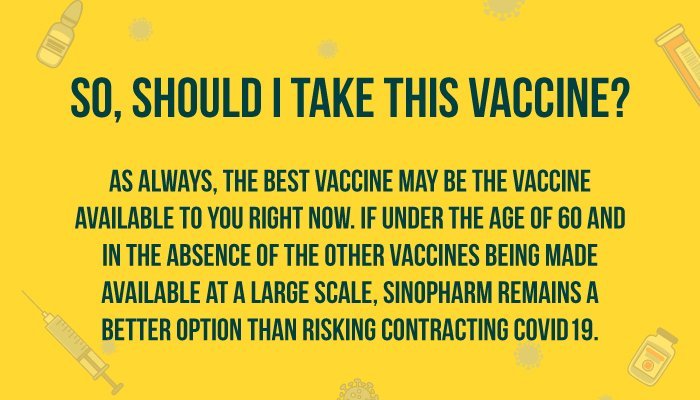 Mass vaccinations are one of the few ways we can stop this pandemic from continuing to ravage our lives for years to come. If a vaccination becomes available in your area and after speaking with your doctor about any medical concerns, we recommend getting the jab. It's not over till we are all vaccinated so even if vaccinated, remember to wear face masks, avoid indoor gatherings, wash hands and stay home!
If you'd like to discuss your vaccination options with a medical professional, our on-demand GPs are available 24/7. Download the oDoc app today.
Sources
Status of COVID19 vaccinations within WHO EUL/PQ Evaluation processes, WHO 

Logunov, D et al., (2020), Safety and efficacy of an rAd26 and rAd5 vector-based heterologous prime-boost COVID-19 vaccine: an interim analysis of a randomised controlled phase 3 trial in Russia., The Lancet., 397: 671-681

Sputnik, Covid19 Vaccine Tracker

Is Russia's COVID-19 vaccine safe? Brazil's veto of Sputnik V sparks lawsuit threat and confusion, Science Magazine (2021)

Efficacy of Sputnik V amounts to 97.6%, TASS (2021)

SinoPharm Evidence Assessment, WHO (2021)

Chinese Covid-19 vaccine has 86% efficacy, UAE says, The Guardian (2020)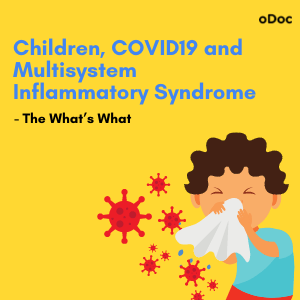 Children, COVID19 and Multisystem Inflammatory Syndrome – The What's What Parents around the world, including Sri Lanka, have been concerned about Multisystem Inflammatory Syndrome or
Read More »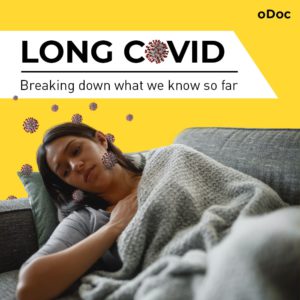 මැයි 01 දා සිට මේ දක්වා කාලය තුළ ශ්‍රී ලංකාවේ කොවිඩ් -19 රෝගීන් 300,000 ඉක්මවා තිබේ. සමහරු රෝග ලක්‍ෂණ දිගු කාලයක් පවතින බව දැක ඇති අතර, එය ගෝලීය වශයෙන් දීර්‍ඝ කාලීන කොවිඩ් ලෙස හැඳින්වේ. මෙම ලිපියෙන් අපි දිගු කොවිඩ් ගැන මෙතෙක් දැන සිටි දේ බිඳ දමමු.
Read More »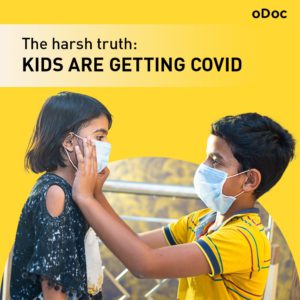 As of 9th August 2021, 45,000 children have contracted COVID-19 in Sri Lanka, with around 20,000 under 10 years of age. Some children have had
Read More »
Channel a doctor in just three taps
දැන්ම oDoc ඩවුන්ලෝඩ් කරන්න