The New Diet in Town – Intermittent Fasting

You: Why aren't you eating lunch?
Co-worker: Oh I'm skipping lunch,  it's just this new diet I started. It worked so well for my cousin. She lost 10 kilos! It's called intermittent fasting.
Sounds familiar? In recent years, we've heard chatter about intermittent fasting on social media, our social media circles and health blogs. 
What is intermittent fasting? Is it healthy? Will it lead to other health problems? Whether it's intermittent fasting for weight loss, overall health or lowering your blood sugar, keep reading to find out all the details about intermittent fasting. 
What is Intermittent Fasting?
Intermittent fasting is an eating pattern that cycles  between periods of fasting and eating. It doesn't necessarily involve omitting certain food types to achieve your weight loss goals but focuses more on when you should eat vs what you should eat (that means you don't have to say goodbye to cake forever, yay!)  AKA, in a typical intermittent fast, you will eat for a certain period of time and you will fast for a certain period of time. During fasting, you eat very little or nothing at all. 
Let's look at some popular intermittent fasting methods: 
The 16/8 method (popular with beginners)
With this, people generally skip breakfast but maintain their regular eating period for  8 hours. For example, you could only eat between 12 pm – 8 pm. After 8pm, you will be fasting for 16 hours until you can eat next.
         2. The 5:2 diet 
This dietary plan involves only consuming 500-600 calories during two non-consecutive days of the week. You can eat as you usually do on the other five days. 
         3. Eat-Stop-Eat (best for advanced/experienced fasters)
Eat-Stop-Eat requires fasting for 24 hours, usually once or twice every week. For instance, you would not eat anything between lunch on one day and lunch the next day. 
Please consult with a nutritionist before you begin the above diets.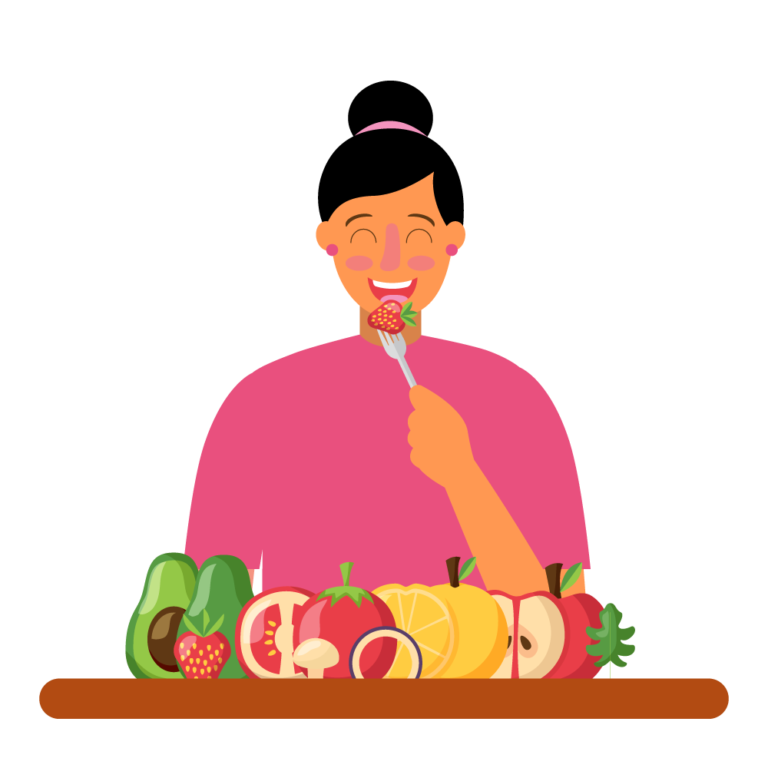 40 studies found that subjects lost 3-5 kilos over ten weeks after an intermittent fasting period. Another study with 30 participants, including obese individuals, who practised intermittent fasting over 12 weeks achieved a 6.5% reduction in weight. That's a sweet deal, isn't it?
How often should you practise intermittent fasting?
Usually, the intermittent fasting period is for 16 or 24 hours daily, twice a week. It is recommended that you start slow if you are a beginner. For example, you can start with the 16/8 method (scroll up for more details). Refer to the FAQs below to find out if intermittent fasting is right for you.
How does it impact your body?
During this fasting process, your body adapts your hormone levels to make stored body fat more usable. In a nutshell, this is what happens:
Your growth hormone increases significantly. This helps in fat loss and even muscle gain.

Insulin sensitivity improves, decreasing your insulin levels (so, this is beneficial for diabetic patients) . Again, this causes your stored body fat to be more accessible. 

Hence, a fat-burning hormone, norepinephrine, is released, resulting in weight loss.

Whenever you fast, your cells begin a repairing process called autophagy where your cells digests and removes old and dysfunctional proteins building up in cells.

Your metabolic rate will also rise by 3.6-14%!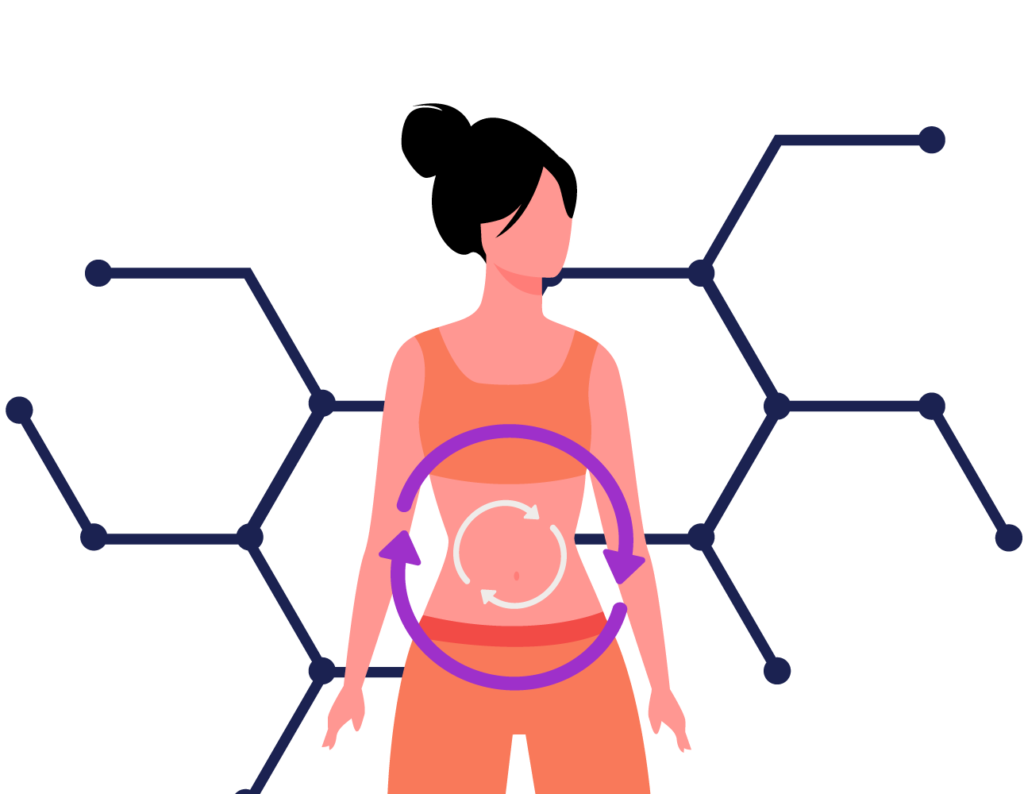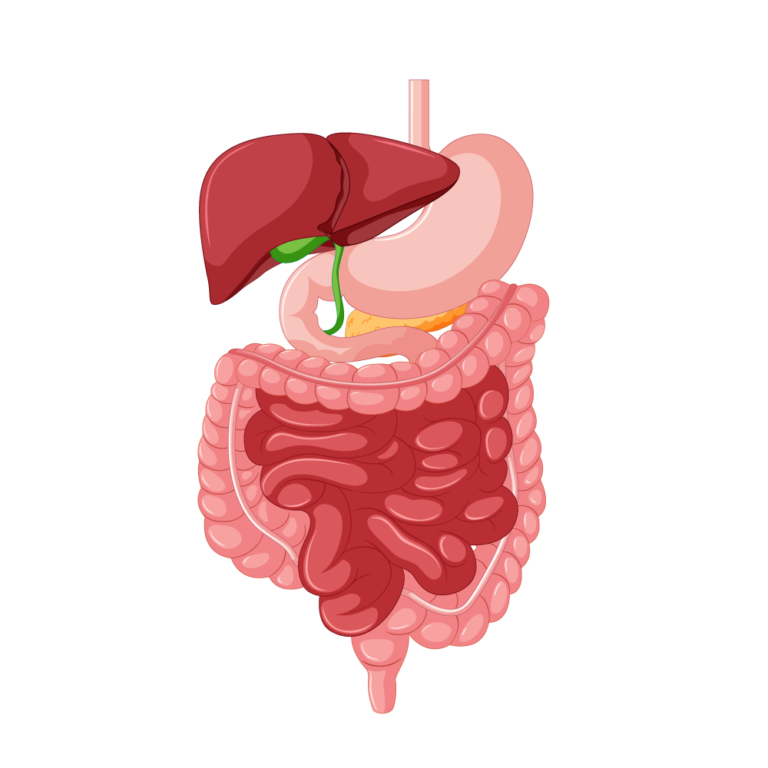 Is it unhealthy for women?
Intermittent fasting involves hormonal changes to occur. Since hormones play a huge role in fertility and reproduction it is important to be cautious.  The hormonal changes that occur during the fast may impact your oestrogen, thyroid and cortisol hormones, resulting in low energy, reduced skin and hair health, etc. 
However, intermittent fasting can be practised by women in a healthy manner to avoid hormonal imbalances from happening. As per Flo Living, here are some tips you can follow.
Avoid fasting on consecutive days
Do not fast for over 12-13 hours at a time
Hold off intense workouts on fasting days
Do not fast when you're menstruating 
Choose the best diet for your hormonal health
Now, onto some of the most common question everyone has about intermittent fasting
The most important one of the lot: Is intermittent fasting healthy?
As mentioned above, intermittent fasting has a range of health benefits. However, here are some common questions people have related to intermittent fasting plans;
Does intermittent fasting cause digestive issues?
The reduction in food intake may cause constipation, bloating and diarrhoea in some cases. However, a sufficient fibre intake will alleviate this.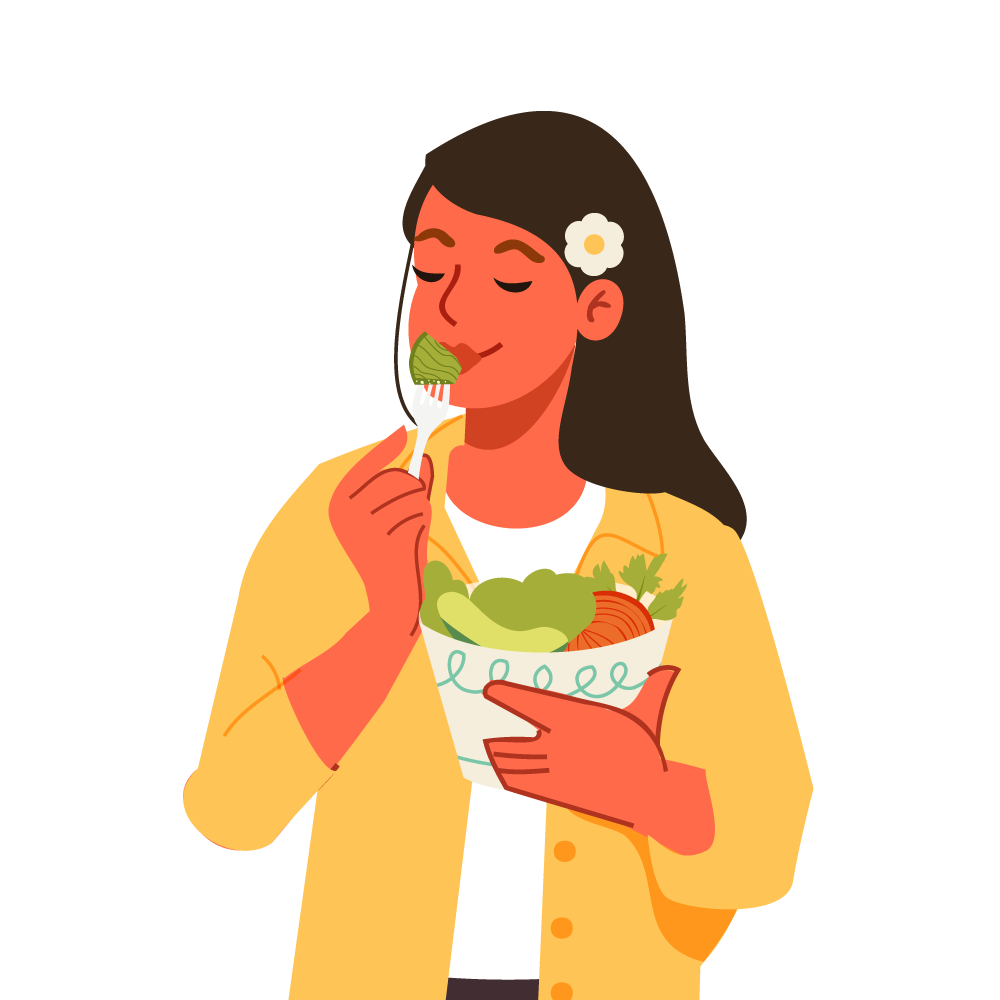 What are the side effects?
Hunger, mood changes and dehydration are some side effects of intermittent fasting. However, carefully sticking to the necessary fasting periods, not exceeding them and ensuring water intake throughout the day will help you successfully practise intermittent fasting.
Please do consult a doctor before practising intermittent fasting if you are 
Underweight
Having a history of eating disorders
Having diabetes
Having low blood pressure
Taking medications
A woman who is trying to conceive
A woman having a history of amenorrhea
Pregnant / Breastfeeding
Finally, after prolonged intermittent fasting, if you are experiencing extreme hunger, headaches, fatigue, and faintness, it is recommended to stop this eating pattern.
If you have a particular weight loss goal or any doubts about your diet for your intermittent fasting plan, you can consult dieticians from the comfort of your home via oDoc. 
References
Intermittent Fasting 101 – The Ultimate Beginner's Guide, Healthline (2022)
Do intermittent diets provide physiological benefits over continuous diets for weight loss? A systematic review of clinical trials, RV Seimon, JA Roekenes, Jessica Zibellin, Benjamin Zhu, AA Gibson, AP Hills, RE Wood, NA King, NM Byrne, Amanda Sainsbury (2015)
Alternate day fasting for weight loss in normal weight and overweight subjects: a randomized controlled trial, KA Varady, Surabhi Bhutani, MC Klempel, CM Kroeger, JF Trepanowski, JM Haus, KK Hoddy and Yolian Calvo (2013)
9 Potential Intermittent Fasting Side Effects, Healthline (2021)
Intermittent Fasting and Hormonal Health: What You Need to Know, Flo Living (2021)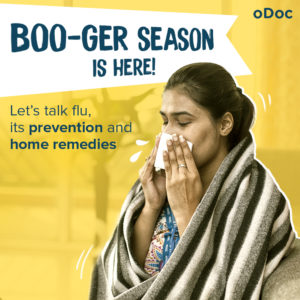 Boo-ger season is here! Let's begin by defining flu (short term for influenza) because it's usually misunderstood as fever or cold. Flu is a common
Read More »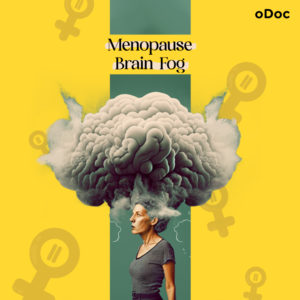 Menopause Brain Fog is real: A Simple Guide with Symptoms and Treatment Women in their 40s and 50s who are just entering the end of
Read More »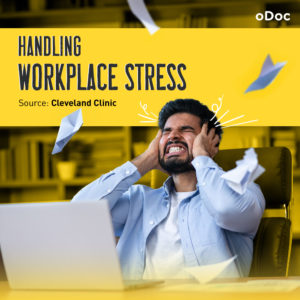 How to Keep Work Stress from Taking Over Your Life In today's fast-paced and competitive world, work stress has become an all-too-common problem that affects
Read More »
Channel a doctor in just three taps
දැන්ම oDoc ඩවුන්ලෝඩ් කරන්න