How Do You Deal With Grief & Loss?
Grief is an emotional response to loss. Any type of loss could cause grief; loss of a loved one, loss of a pet, loss of a job and financial stability, loss of a relationship, loss of a baby and more.
The pain of loss can sometimes be overwhelming and it can be hard to deal with such intense, overpowering, unexpected emotions. Your physical health can also be affected, making it difficult for you to eat, sleep or think straight. Your whole world can be changed with a loss. Nothing could look quite the same anymore – everything appears lacking, strange or unfamiliar. These are completely normal reactions to have.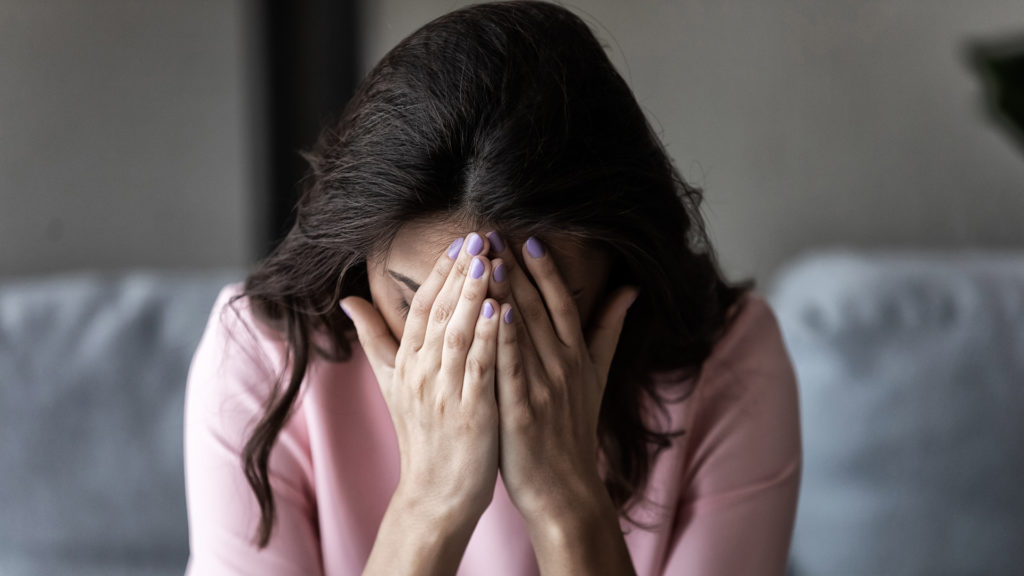 You might be going through something similar and maybe you're wondering how you can feel better soon? How can you get to the point where you are not in so much pain anymore?
There are healthy ways to cope with grief & loss that can ease your sadness over time and help you come to terms with what happened and move on with life. There is no ''normal'' way of grieving. Everyone goes through it differently with some feeling better in a few weeks while others take years to fully heal.
You need to 'stay strong'
You can feel your feelings. You can feel sad, scared and lonely. You can cry, get angry or stay quiet. None of these reactions are ''weak''. You don't need to put on a brave front.
Distracting yourself from the pain will make it go away faster
Ignoring the pain or trying to push it down so you don't feel it will make you feel worse in the long run. While it is extremely hard to do, you need to face what has happened.
If you don't cry, you didn't really care about the loss
Crying is one reaction to grief & loss but it's not the only one. Those who don't cry can react to loss in different ways. This doesn't mean they didn't feel the pain as badly.
After a certain amount of time, you should be over it
There's no timeline to grieve. For some, grief will always remain but they are able to manage their grief better over time.
What are the different ways you can cope with grief & loss?
Talk to someone about it
Talking about the loss can be hard because that means you have to think about what has happened and come to terms with it. But sharing your feelings and thoughts with friends and family can be clarifying and cathartic.
Express your feelings in other ways
If you're not able to talk about the loss, you can journal or write down your thoughts. Scrapbooking or volunteering for a cause can also help you let all your emotions out
Don't be afraid to find moments of joy
Again, feel your feelings. It's okay to laugh, be happy, have a good time and joke around if those emotions come naturally to you.
Look after your physical health
Having quality sleep, eating healthy and exercising regularly allows you to better cope with your grief emotionally.
Sometimes, it can be hard to grieve by yourself. How can you make sure you're dealing with grief& loss in a healthy, non-destructive way? You can always reach out to a mental health professional, possibly one who specializes in grief counseling, who can help you work through your emotions and teach you coping mechanisms.
You can speak to a licensed mental health practitioner on oDoc. Download the app now.
Sources:
Coping With Grief & Loss, Help Guide, October 2021
How To Cope With Loss: Tips for Healthy Grieving, Everyday Health, October 2021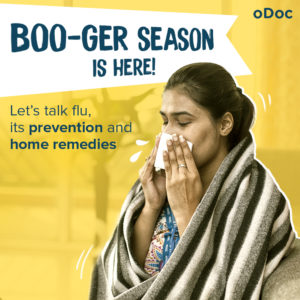 Boo-ger season is here! Let's begin by defining flu (short term for influenza) because it's usually misunderstood as fever or cold. Flu is a common
Read More »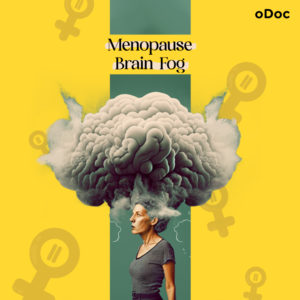 Menopause Brain Fog is real: A Simple Guide with Symptoms and Treatment Women in their 40s and 50s who are just entering the end of
Read More »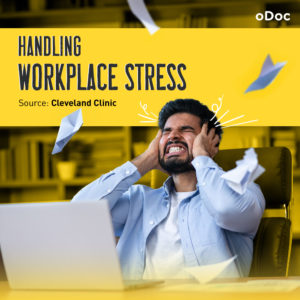 How to Keep Work Stress from Taking Over Your Life In today's fast-paced and competitive world, work stress has become an all-too-common problem that affects
Read More »
Channel a doctor in just three taps