With the cost of living rising rapidly by the day, the currency devaluing, and the country falling into economic decline, it is no surprise that STRESS LEVELS ARE AT AN ALL-TIME HIGH. I just grew 10 additional grey hairs typing this sentence.
So many of these factors are mostly out of your control. But there are many actions you can take to relieve your stress and approach difficult situations differently.
Be active 
Running on the treadmill won't make your stress completely disappear. But staying active with daily exercise can relieve some of the emotional intensity you're feeling. This helps clear your mind and lets you face issues more calmly. Exercise is shown to release endorphins – natural chemicals in your body that help you feel better and more positive.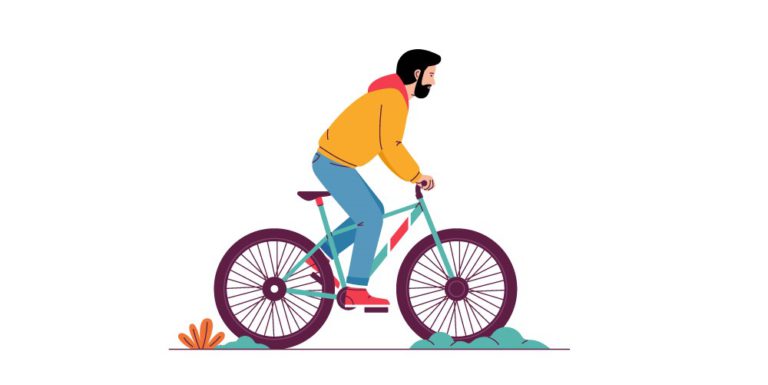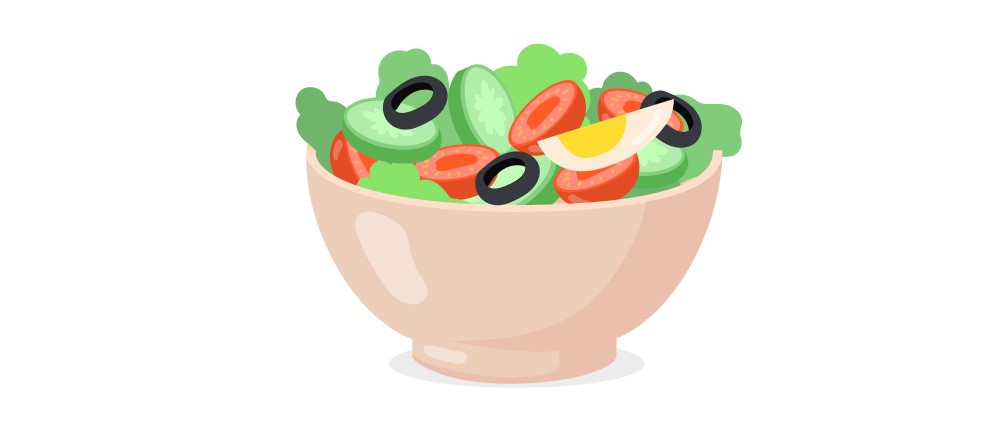 Eat and drink healthily
Alcohol and binge-eating doesn't make your stress vanish. They can help in the moment but can actually add to your stress in the long run. You've heard it before but you'll hear it again. Consuming a healthy, balanced diet can alleviate some of the stress you're feeling.
Identify stress triggers for yourself
Sometimes, the causes of stress are within your control. Maybe you are not able to manage your time well between work and family or maybe you have an upcoming deadline. You can improve your time management skills by asking for help either from your loved ones or a licensed professional, setting priorities and pacing yourself.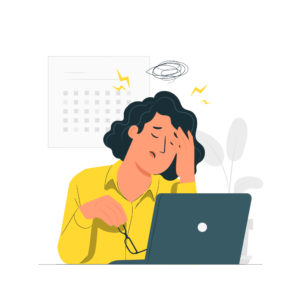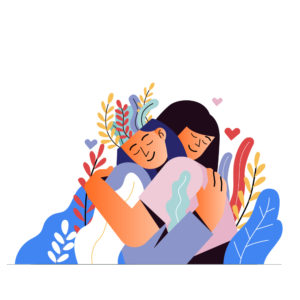 Connect with your loved ones
Having a supportive community of family, friends and colleagues can help ease your troubles and even get you to think about a problem in a different way. Having a laugh, doing a fun activity, gossiping over a meal are all excellent stress relievers!
Say ''No''
With that being said, it's okay to say ''No.'' Sometimes saying ''yes'' to everything that is demanded of you can burn out your time and energy. Setting those boundaries for yourself to re-energize and refresh can alleviate the hectic nature of your life.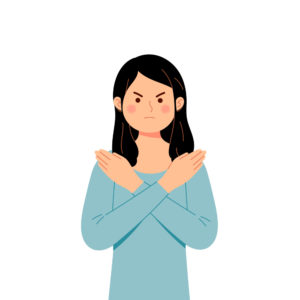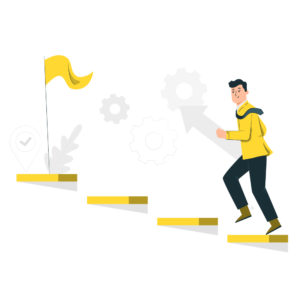 Set realistic expectations
Maybe you're extremely ambitious and want to give your 100% to the 100 things you're working on. But be mindful of setting realistic goals for yourself, in terms of what you can and can't control.
Have some 'me' time
Taking a few hours or days a week to relax and do the things you enjoy can do wonders for your mental health. Read that book you've been putting off, listen to a new Spotify playlist or practice meditation.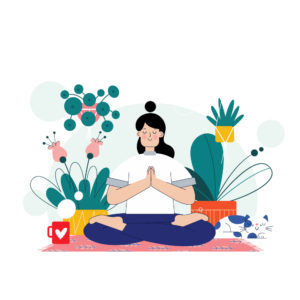 Try to be positive
We know. How can you be positive when the world is on fire around us. But look for the positive things in your life and the people and things you're grateful for. Glass half-full instead of glass half-empty..
Maybe you've tried all the above and you're still highly strung out. Talking to a licensed mental health professional can help you manage your stress better. You can speak to one on oDoc today! Download the app now.
Sources:
Stress: 10 Ways to Ease Sress, 2020, Cleveland Clinic
10 Stress Busters, 2018, NHS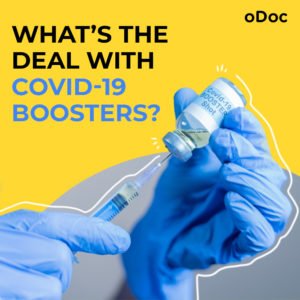 As Sri Lanka rolls out its COVID19 booster program, we break down the answers to your most pressing questions. Firstly, what is a booster? A
Read More »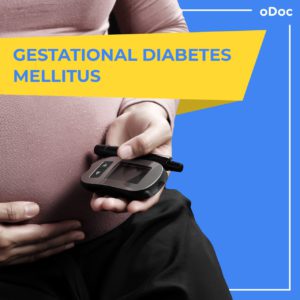 Did you know that gestational diabetes mellitus, also known as GMD, is one of the most common medical complications of pregnancy? What is GMD? Why
Read More »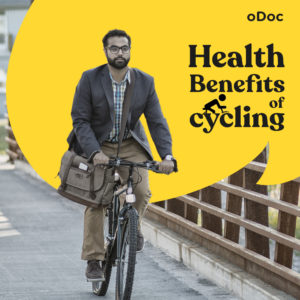 Pedal Power: Health Benefits of Cycling In a state where public transport has also been limited, and bus ticket prices have risen exponentially, the lack
Read More »
Channel a doctor in just three taps