If you know, you know. Your heart pounding in your chest, your breaths are becoming shorter and shorter and the dizziness is setting in. You may have heard the terms 'anxiety attacks' and 'panic attacks' tossed around and used interchangeably as if they both mean the same thing. While they have some symptoms in common, they're both very different conditions and are treated in different ways.
Panic attacks come on very suddenly and involve intense and overwhelming fear. Most often than not, they are accompanied by several mental and physical symptoms. Panic attack symptoms are often so extreme that they can cause severe disruption to your daily life.
An 'anxiety attack' is not a recognized term in the DSM-5 (Diagnostic and Statistical Manual of Mental Disorders). However, anxiety is an emotional response hardwired into the body and usually builds gradually, in anticipation of a stressful situation, event or experience.
Mental
Feeling detached from oneself and the world
Fear of losing control or going crazy
Fear of dying
Physical:
Heart palpitations
Excessive sweating
Trembling or shaking
Difficulty breathing
Chest pain
Nausea
Dizziness
Numbness
Chills or hot flashes
Tightness in the throat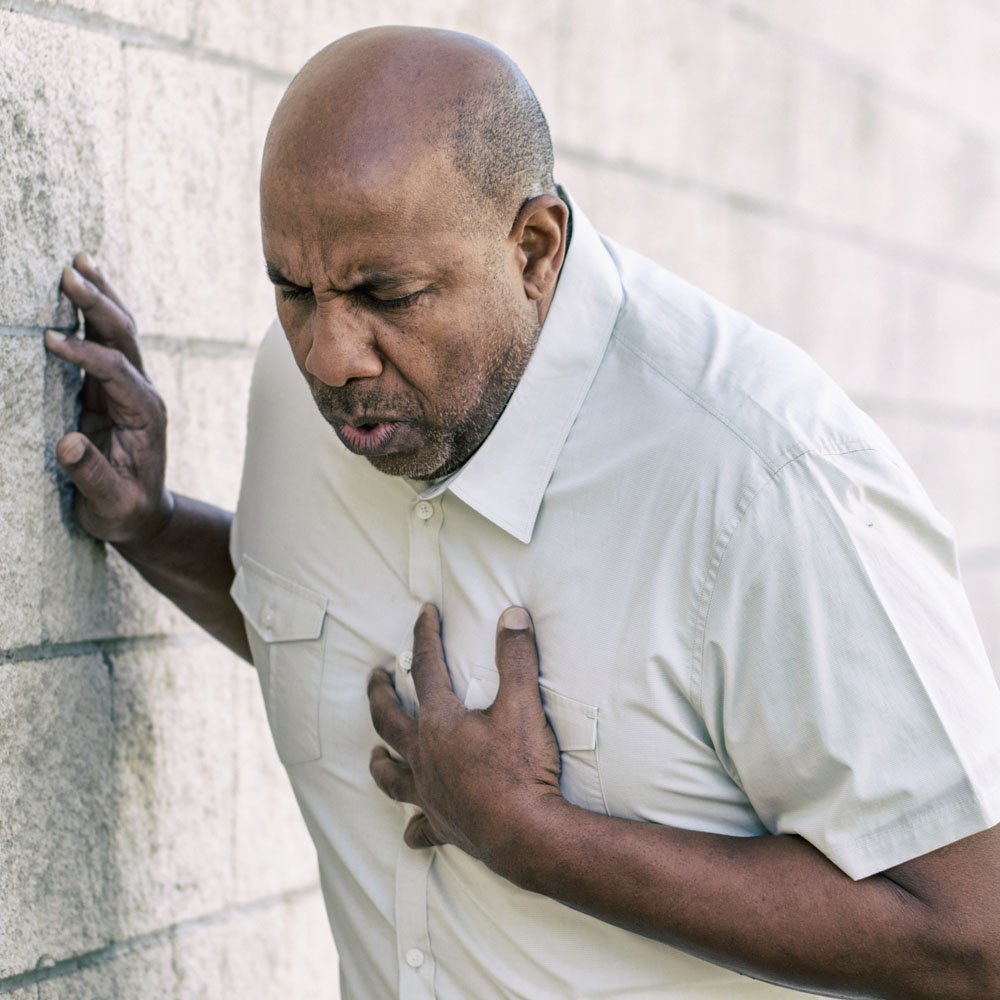 During a panic attack, your body responds as if you are in real danger even if there is no threat around you. You could be going for a walk, watching TV or cooking in the kitchen.
What is the difference between a panic attack and having anxiety?
Panic attacks often occur out of the blue and involve severe, disruptive symptoms. On the other hand, anxiety can be mild or severe and gradually build up over time. Symptoms of anxiety can be persistent and last days, weeks or even months.
Additionally, during a panic attack, the body's fight-or-flight response takes over. These physical symptoms are often more intense than the physical symptoms of anxiety.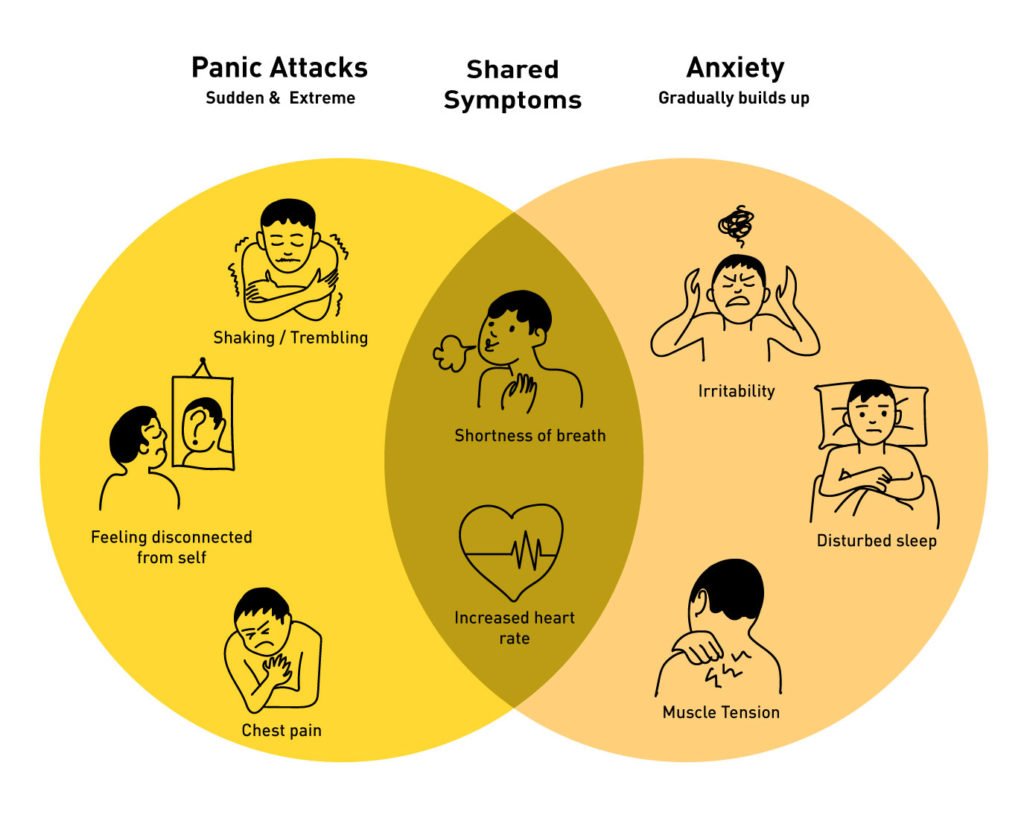 How long does a panic attack last?
Panic attack symptoms usually occur for around 10 minutes and then subside. However, some attacks may last longer or may occur simultaneously, making it difficult to know when one attack ends and another begins. Following an attack, you may feel worried, out-of-sorts, or on edge for the rest of the day.
What can trigger a panic attack?
It is not exactly clear what causes a panic attack but the triggers differ from person to person. Potential triggers could include social events, public speaking, situations that remind you of stress and even bright lights or loud noises can trigger a person's panic attacks. Certain people, places or events can trigger the attack as well. It is a good idea to watch out for your triggers
How do you stop a panic attack in the moment?
Since panic attacks hit you so quickly, it can be extremely scary and fearful. Here are a few things you can try to stop or manage the attacks.
Deep breathing –  You may have difficulty breathing in the moment, but trying to take deep, long breaths can reduce panic and fear. Focus on taking deep breaths in and out through your mouth. Breathe in a count of four, hold for a second, and then breathe out for a count of four
Recognize that you're having a panic attack – Recognize that you're not having a heart attack, remind yourself that this feeling is just temporary and that it will pass soon and you will be OK.
Close your eyes – If you're in an environment that overwhelms you, close your eyes to block out any extra stimuli and focus on your breathing
Focus on other senses and sensations around you – During a panic attack, focus all your attention onto one thing. It could be your watch, the pockets on your jeans, the book on the table next to you, the A.C in the room. You can hold onto something soft like a pillow or run your hands along something textured like a blanket. Focus all your energy on this one object and take note of its size, shape, pattern, colour, and more.
Keep lavender on hand – Research suggests that lavender has a calming effect and can reduce symptoms of the panic attack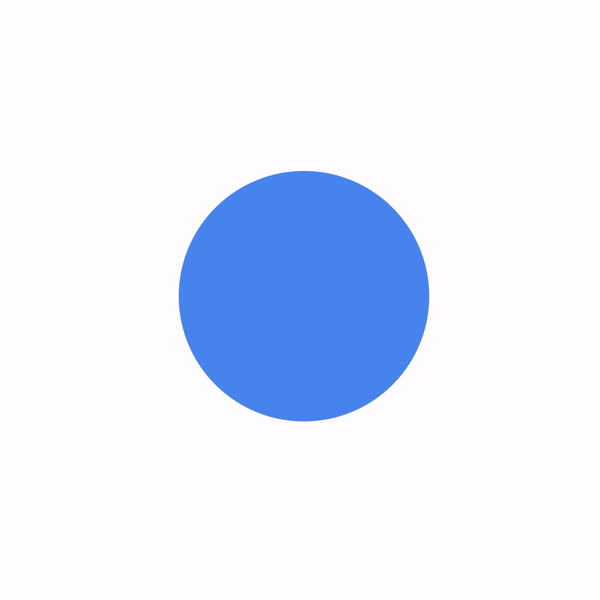 Read more about coping methods at 5 Hacks To Try When You Feel Anxious
Can you prevent a panic attack from happening?
It's not always possible to prevent a future panic attack but you figure out what triggers your panic attacks and try to avoid or eliminate them from your life. Other tips that can help prevent your panic attack include:
Breathing exercises every day
Regular exercise
Avoid smoking, drinking alcohol and caffeine excessively
Make sure you're getting enough sleep
Another preventative measure is to speak to a licensed mental health professional who can help you identify your triggers, develop ways to manage them, work through past pain and gain a clearer perspective for the future.
How can you support a person going through a panic attack?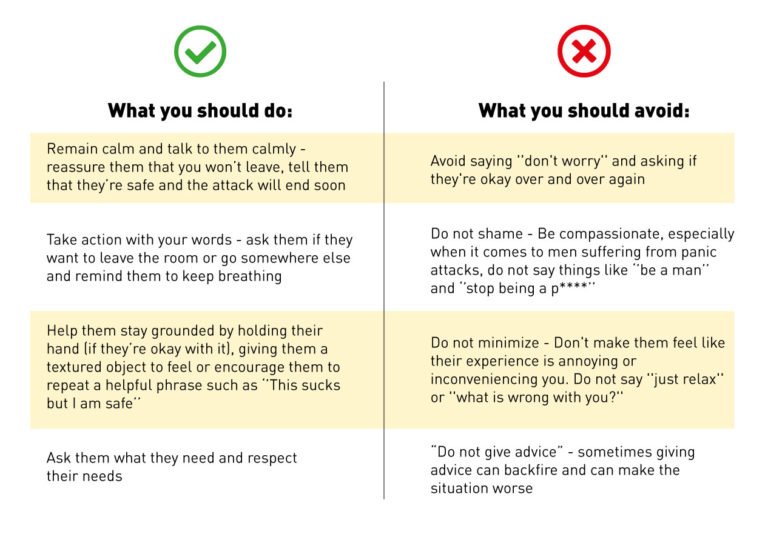 If you suffer from panic attacks or are facing severe anxiety, speak to the mental health doctors on oDoc. Download oDoc today.
References:
How To Help Someone Having a Panic Attack, 2020, Healthline
Panic Attack vs. Anxiety Attack, 2020, VeryWell Mind
Grip on crippling anxiety attacks, 2017, Daily News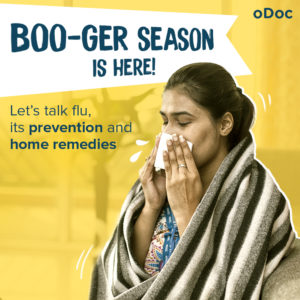 Boo-ger season is here! Let's begin by defining flu (short term for influenza) because it's usually misunderstood as fever or cold. Flu is a common
Read More »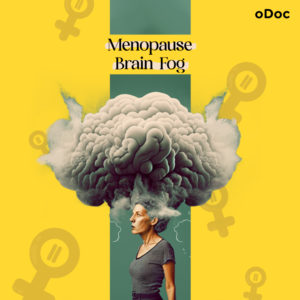 Menopause Brain Fog is real: A Simple Guide with Symptoms and Treatment Women in their 40s and 50s who are just entering the end of
Read More »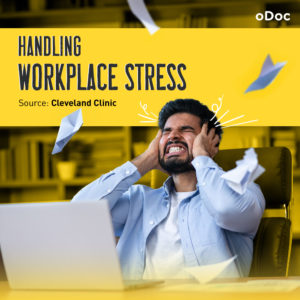 How to Keep Work Stress from Taking Over Your Life In today's fast-paced and competitive world, work stress has become an all-too-common problem that affects
Read More »
Channel a doctor in just three taps