Birth Plans – what you need to know
Yes, Birth Plans are a thing and it is also very useful to have one. 
If you are approaching your third trimester the chances are you have already given a lot of thought to childbirth and all the options available to you. It is vital you write your preferences down and share what your preference for labour and delivery is with a loved one. This should be done well in advance because whilst you are going through labour it will be quite a task to make decisions in the middle of, you know, all the pain and hormones and stuff. Having a birth plan in advance will help you focus on the most important thing on the day – bringing your new baby into the world. We have broken down everything you need to know while creating your birth plan. 
Before we proceed, let's go through the basics quickly. 
What is a Birth Plan?
A Birth plan is a written, typed or even drawn document which states your preferences during labour, delivery and after childbirth. It's similar to a wish list, for example, where you can list out who you want with you in the room while you are in labour, or if you want pain meds, dimmed lights in the room, background music and other preferences. You can add anything you wish to make your delivery day as comfortable as possible. 
However, it is important to keep in mind that unexpected things can happen during labour so it might be quite difficult to follow your birth plan to the T. 
So how do you create a birth plan?
First, start with the basics. Include your
Name 

Age 

Brief medical history like chronic medical conditions, medicine allergies etc.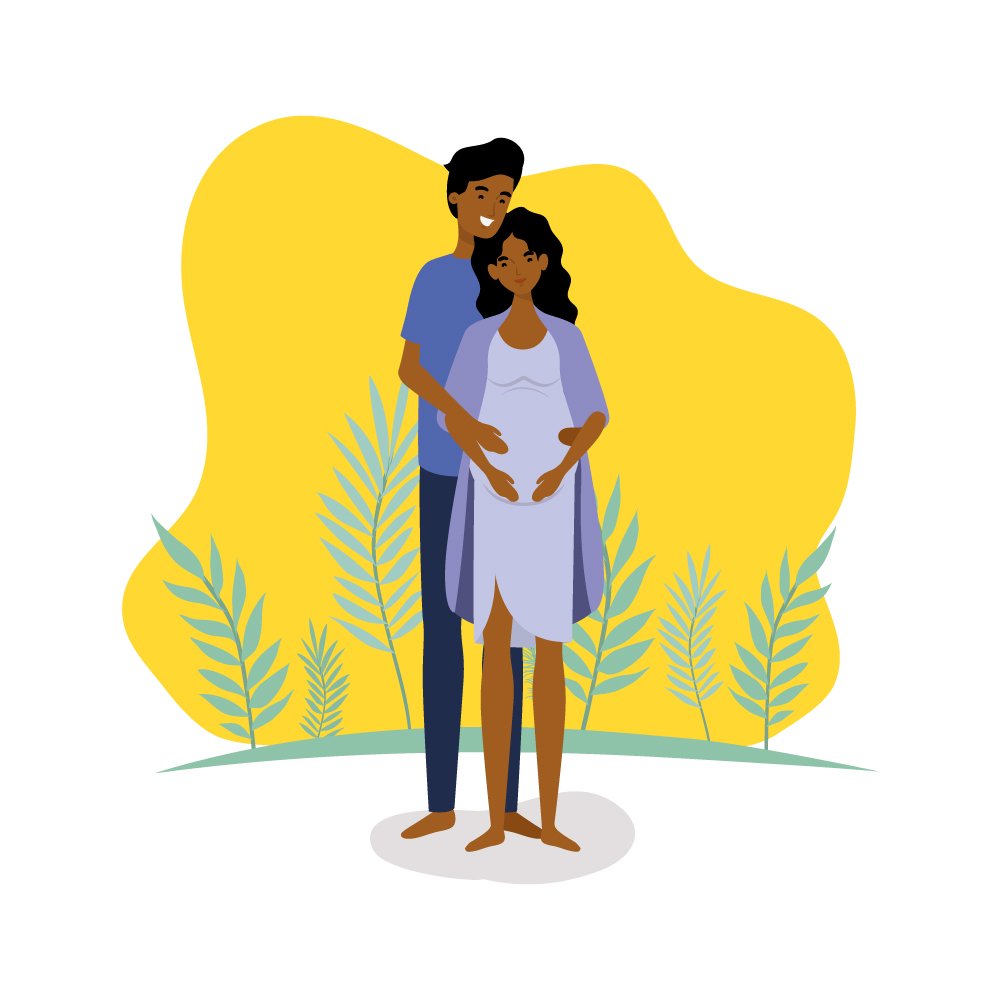 Here are a few other things you should consider when adding to your birth plan: 
Location
Where do you want to give birth? At home or at the hospital?
State your location so everyone is aware of where they need to take you when the labour pain starts.
Atmosphere
Who do you want around you when you are giving birth? Do you want a spacious room so you can walk around? Do you want a TV to help you calm down? Would you like music to be playing in the background – if so what playlist?
Listing these preferences out will help your loved ones set the atmosphere to your liking. 
Birthing positions 
Would you like to give birth on a birthing bed or stool or ball? 
There are many positions you could try if you opt for a birthing bed. Some are listed below. 
Lying down: On your back, with your head flat or elevated, and your legs elevated

Side-lying: With one leg elevated (this is good if you're tired or if your blood pressure levels are fluctuating)

Kneeling: On the lower part of the bed with your arms or upper body resting on the upper section (this posture helps ease the backache)

All fours: With your stomach facing down, supported by your hands and knees (helps

ease backache

)

Squatting: On your feet, with support from bed or partner (this position takes advantage of gravity and shortens the depth of the birth canal)
It is good to know the different options so you can experiment with these during childbirth easily. Please note that in Sri Lanka these positions are not practiced regularly but do talk to a VOG if you'd like to explore these positions.
Pain management 
An important component of childbirth is pain management. It is common to be confused about whether or not you should take an epidural. Please note that whatever you choose in the birth plan, you can always change your mind on the day. It is advised you discuss the pain management options available to you with your VOG doctor well before your due date. A few examples of questions you can ask are listed below: 
What are my choices?

What is the risks of taking an epidural?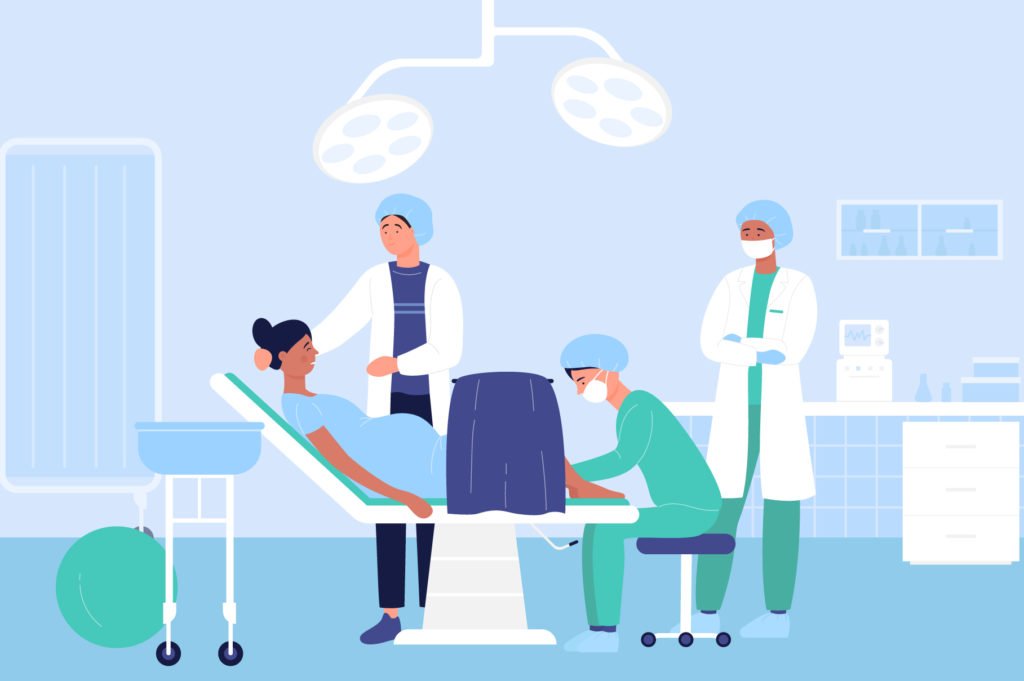 Delivery
Expecting mums, it's never too early to discuss this with your VOG doctors. Have a think about if you'd like a normal vaginal birth or a C-Section. Other important things to consider are: 
Would you like your partner to cut the umbilical cord? 
Would you like to opt for an episiotomy (an incision through the area between your vaginal opening and your anus to make your vaginal opening larger for childbirth) or only do it if medically required? 
Feeding after the baby is born
How do you want to feed your newborn – breastfeed or bottle-feed? It is important to let your doctors and caregivers know this beforehand. 
The above list might seem obvious, but under the pressure of labour, the raging hormones and pain, it will be difficult to communicate your choices. So we encourage you to build your birth plan well in advance and share it with your partner and most importantly your VOG doctor so they know what your preferences are when it comes to labour and delivery.   
If you would like to discuss your birth plan or would like some guidance on how to build it, you can speak to a VOG doctor via oDoc from the comfort and safety of your home.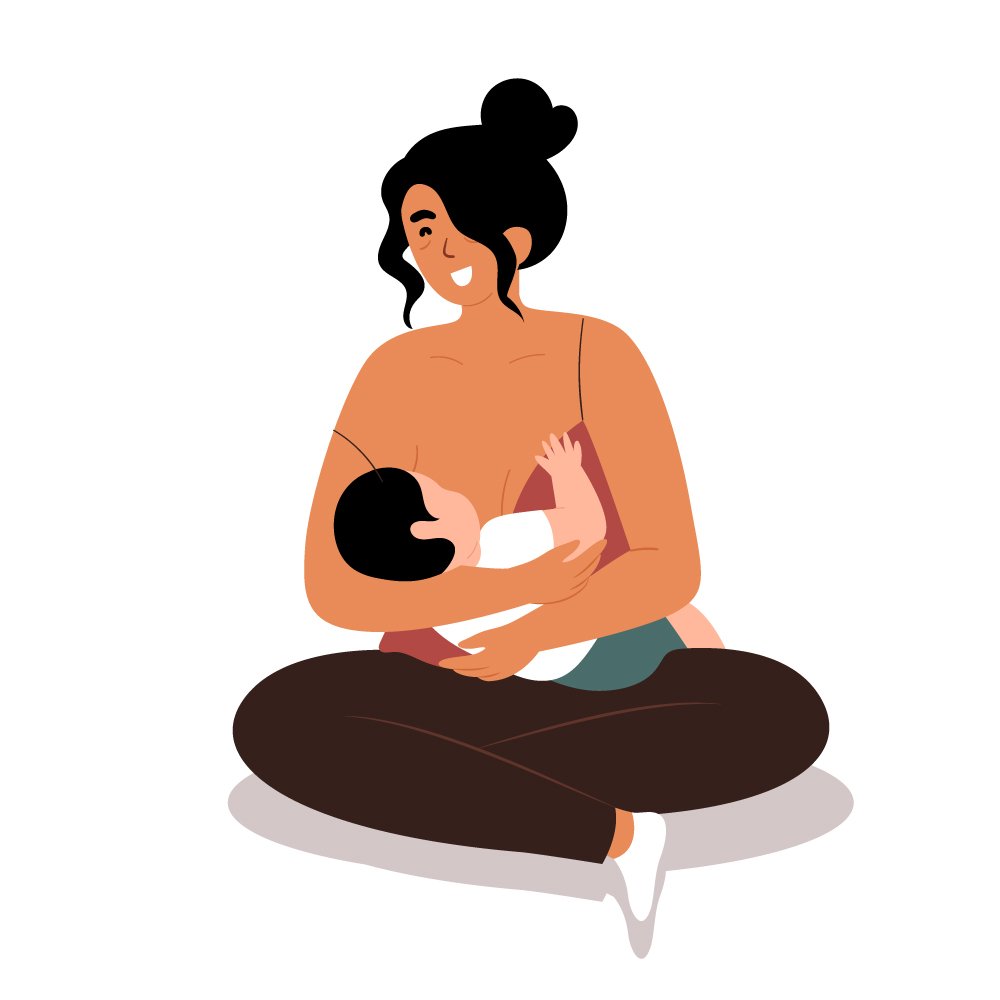 Source
Dailey, K. (2012, June 8). How to Create a Birth Plan. WebMD. Retrieved November 19, 2021, from https://www.webmd.com/baby/guide/how-to-create-a-birth-plan#1

NHS website. (2021, November 18). How to make a birth plan. NHS UK. Retrieved November 19, 2021, from https://www.nhs.uk/pregnancy/labour-and-birth/preparing-for-the-birth/how-to-make-a-birth-plan/

Dorfner, M. (2018, November 7). The Importance of a Birth Plan. Mayo Clinic. Retrieved November 19, 2021, from https://newsnetwork.mayoclinic.org/discussion/the-importance-of-a-birth-plan/

Slide show: Labor positions. (2021, February 23). Mayo Clinic. Retrieved November 19, 2021, from https://www.mayoclinic.org/healthy-lifestyle/labor-and-delivery/multimedia/labor/sls-20077009?s=9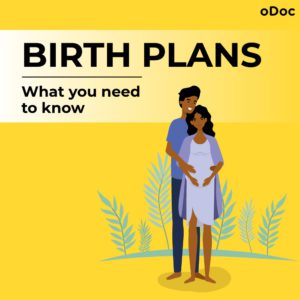 Yes, Birth Plans are a thing and it is also very useful to have one.  If you are approaching your third trimester the chances are
Read More »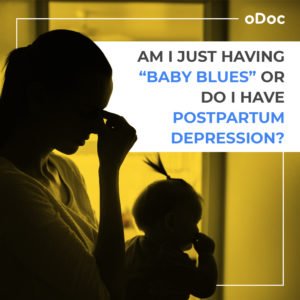 You've just given birth. You've created a new life. Your body and mind have gone through a huge transformation over the last nine months. And
Read More »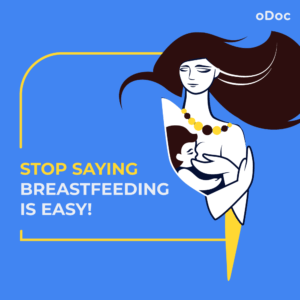 And focus on supporting mothers instead Nicole Parakrama | BSc Hons Molecular Cell Biology, UCL (UK) | 14th August 2021 | Just recently, we all
Read More »
Channel a doctor in just three taps