New Year Resolutions You Can Actually Keep
New year, new you? Not really. That's a tough ask. It's the new year but how about focusing on realistic goals that could bring a better, healthier you?
Maybe you've thought about losing weight, having more salads and going to the gym more often. But most often than not, these goals are highly unsustainable and can put immense pressure on you and before you know it, you've broken all your resolutions by avurudhu.
It's not that you're completely incapable of sticking to your resolutions, it's just that maybe you need to set more actionable, realistic and achievable goals.
Here are a few resolutions that you can actually keep.

Better you in 2022?
For most, resolutions come and go but the resolutions listed above are sustainable and long-lasting ways to improve your physical and emotional health. Try out a few this year!
Sources:
Beginner's Guide to Healthy Eating, Healthline, 2021
5 Tips for Healthy Skin, Mayo Clinic, 2019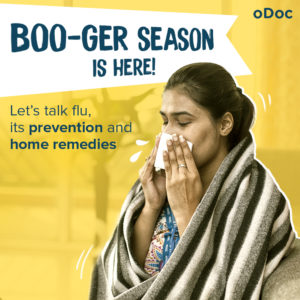 Boo-ger season is here! Let's begin by defining flu (short term for influenza) because it's usually misunderstood as fever or cold. Flu is a common
Read More »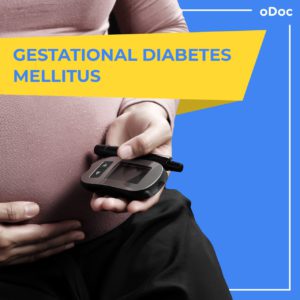 Did you know that gestational diabetes mellitus, also known as GMD, is one of the most common medical complications of pregnancy? What is GMD? Why
Read More »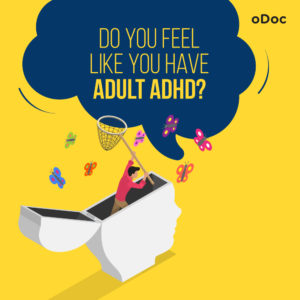 Life is falling apart; you can't meet deadlines, attend social events or focus on the simplest tasks.  In other words, you feel like you can't
Read More »
Channel a doctor in just three taps