Your Little Girl's First Period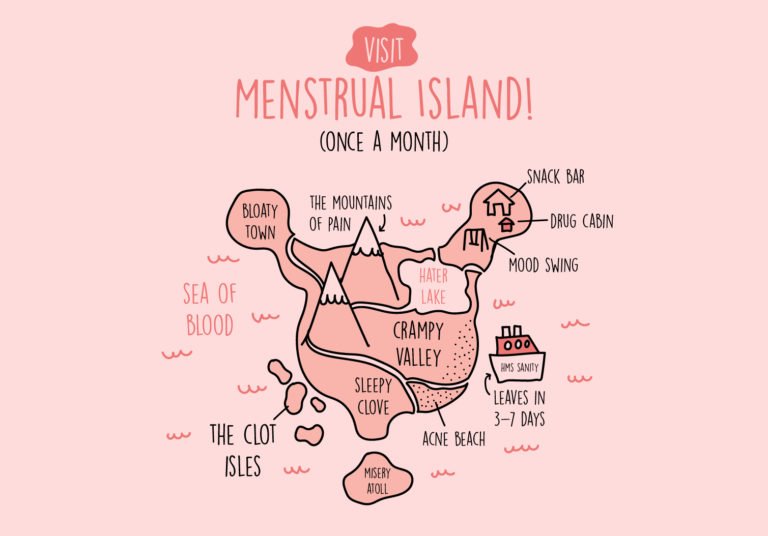 Wonder what to tell your child about periods? Here's some help to get you started.
The earlier you have the 'period' talk with your child, the better. She needs to know about the menstrual cycle and all the changes that puberty brings. A one-time tell-all discussion might be too much for her to take in, so plan a series of conversations revolving around this subject. But most importantly, the conversations you have with your daughter about menstruation can lay the groundwork for future talks about dating and sexuality.
Alright, so where do you start?
What's a period?
A period is the part of the menstrual cycle when a woman bleeds from her vagina for a few days.
What does it mean to get the first period?
Puberty is when a girl's body changes from looking like a child to looking more like an adult, producing adult-level hormones. Every month, starting around the first period, estrogen and progesterone hormones prepare her body for a possible pregnancy. As a result, it causes the lining of her uterus to build up to provide comfortable housing for a fertilised egg to begin development. 
Approximately after a month, if the egg hasn't been fertilised, the buildup of tissue in the uterus will break down and bleed. This blood is what is seen during a period. The cycle repeats every month and is called a menstrual cycle. 
It's normal for a cycle not to be regular after the first period. Periods may be hard to predict. It usually occurs every 3 weeks (28 days). However, irregular periods are common for the first 1 or 2 years after the first period.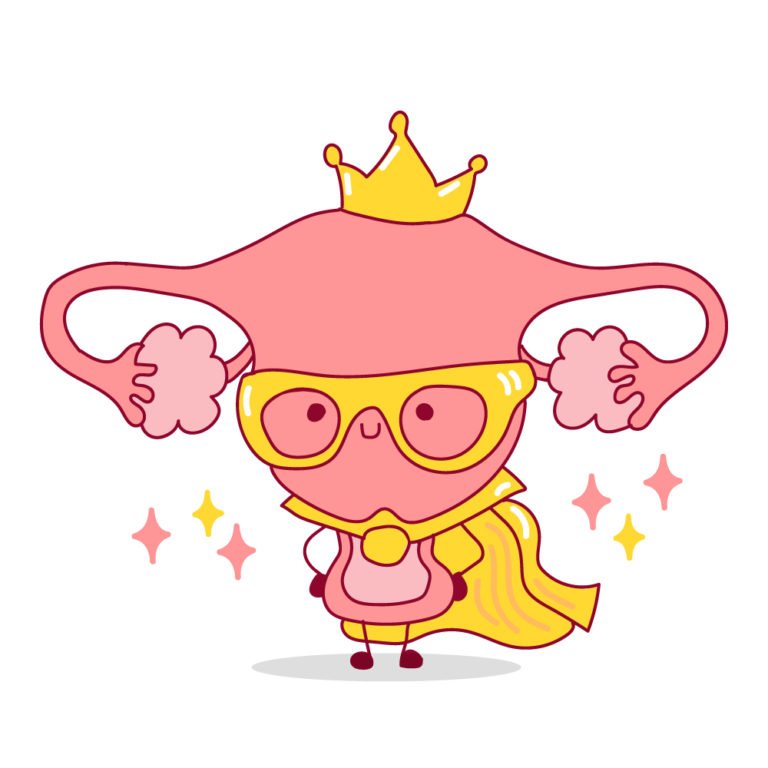 When do most girls get their first period?
Puberty often begins when the child is around 11 years old, although anywhere between 8 and 14 years is considered the "normal" age. It's generally one of the most memorable events in a young girl's life. On average, a first period occurs when a girl is about 12 years old.
How can you keep her informed about knowing when her first period is coming?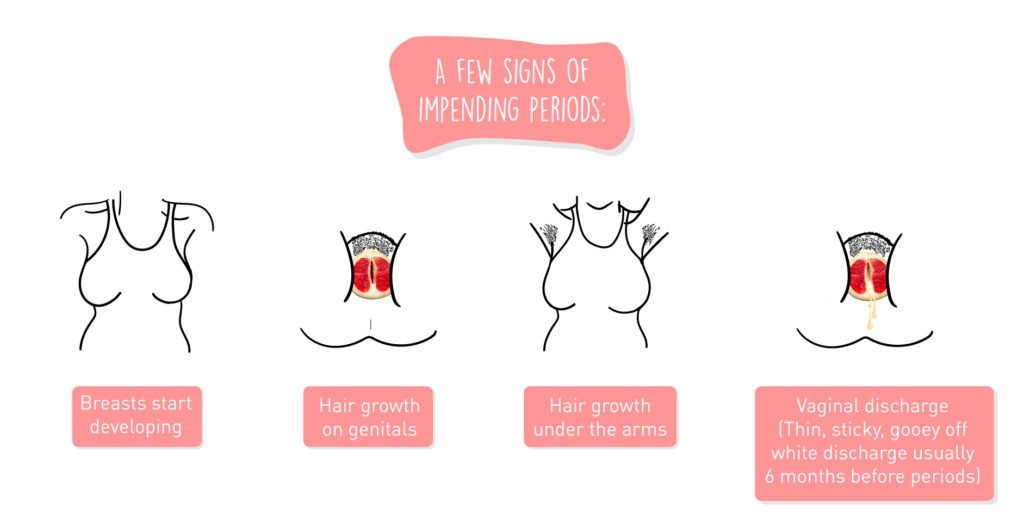 How to prepare for her first period?
It's always good to be prepared, especially as the first period is unpredictable. Here are a few steps to make sure she's ready when her first period occurs.
Being able to talk with a trusted adult and ask any question she has

Always carry sanitary pads, tampons, or any other menstrual products 

Keep an extra pair of pants

Look for places in her school where she can get sanitary products in case of an emergency.

Explain some of the pros and cons of types of menstrual products

Emphasising that periods are natural

Use clear, concrete words for body parts and body functions
How can you keep her informed about knowing when her first period is coming?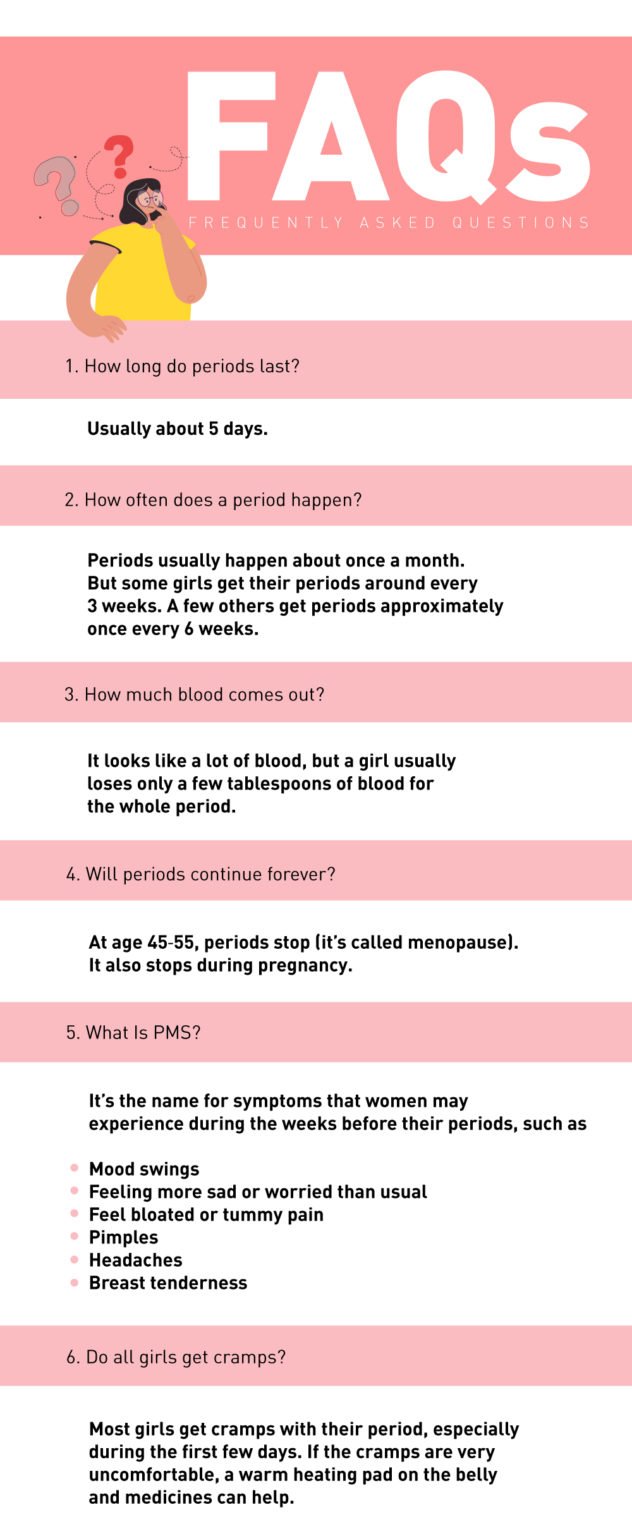 Key takeaways
Most girls will get their first period sometime between the ages of 10 and 15. However, a first period can occur as young as 8, so it's always better to be prepared. The age of the first period can be impacted by genetics, diet, environment, weight, and other factors.
You can help your child prepare for her first period by having an open and direct conversation about periods and what she needs to expect. It would also be a good idea if she could have a few extra menstrual products in her bag for emergency purposes. It's important to be ready and educated about the first period as it is a great way for your child to approach this growing-up milestone.
If you have any concerns regarding menstruation, you can speak to a VOG doctor via  the oDoc app from the comfort and privacy of your home. GPs and Family Physicians are also available to consult.
Download oDoc today on the App Store or Play store.
References
Tween and teen health, Mayoclinic (2020)

All about periods, KidsHealth (2018)

When will I get my periods, KidsHealth (2018)

At What Age Do Most Girls Get Their First Period?, Healthline (2021)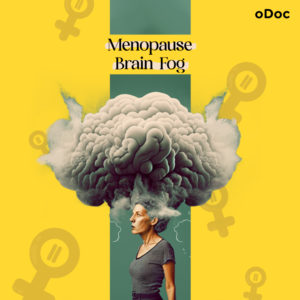 Menopause Brain Fog is real: A Simple Guide with Symptoms and Treatment Women in their 40s and 50s who are just entering the end of
Read More »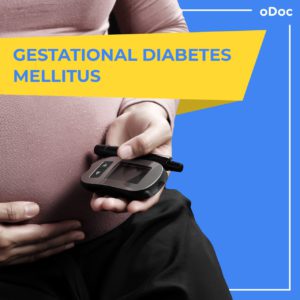 Did you know that gestational diabetes mellitus, also known as GMD, is one of the most common medical complications of pregnancy? What is GMD? Why
Read More »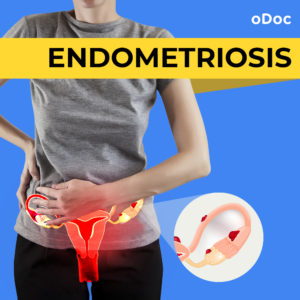 Endometriosis No woman looks forward to "that time of the month." Dealing with nausea, stomach cramps, mood swings, back pains and fatigue, all whilst facing
Read More »
Channel a doctor in just three taps