Moisturizers and Hydrators aren't the Same Thing—Here's Why
Your skin is the largest organ in your body, and it needs a lot of water to function smoothly. And when it doesn't, you are affected by a slew of health concerns. In addition to that, your skin starts to look dry, parched and dull.
 To internally nourish your skin, your diet will have to improve with lots of water and gut-health friendly foods. In addition to that, a good skincare routine is key. On the topic of skincare and hydration, people often assume hydrators and moisturizers to do the same function. In reality, they are both different products. In this article, we will list their key differences and present you with a few recommendations.
Moisturizers Vs. Hydrators—the key difference
Both the products help to keep your skin plumped and prevent dehydration. 
SCIENCE BEHIND DEHYDRATED SKIN: When your skin's natural protective barrier is adequately hydrated, our skin is protected against the harmful effects of external threats like pollution, bacteria, and mold. Also, the water content in the cells allows the skin to expand, plump, bounce back into form, and glow from the within. So, when there isn't enough hydration locked around the skin barrier and within the cells, your skin becomes dry and irritated.
So how do these two products help to keep your skin hydrated?
Hydrators infuse your skin cells with water and improve the moisture content of your skin and its protective barrier. However, moisturizers don't fill your skin with water, instead they work to lock the skin cells with the moisture that's already present in your skin. These are two different ways of hydrating your skin. 
If your skin visibly feels dry and dehydrated, consider using a hydrator as they come with humectants that can attract water from the environment. Dehydrated skin looks dry, dull, and has fine lines and wrinkles. Also, it's patchy and prone to itching. 
An important thing to know is being aware of your skin type. This way, you will be treating the right problem and not getting anything that will damage your skin composition. 
For instance, having natural dry skin and dehydrated skin are two different things. The latter is a condition when the skin cells run out of water. And some people naturally have dry skin, in that case, a hydrator alone isn't the solution. So, how can you tell if your skin is dehydrated or just dry in its true nature? Dehydrated skin is often dull and flaky, that's how you know.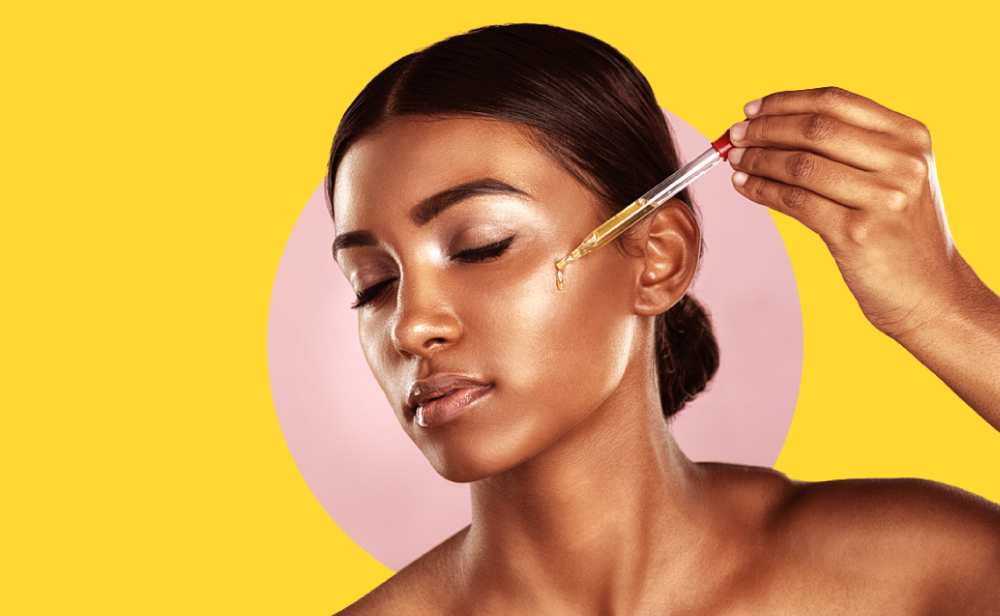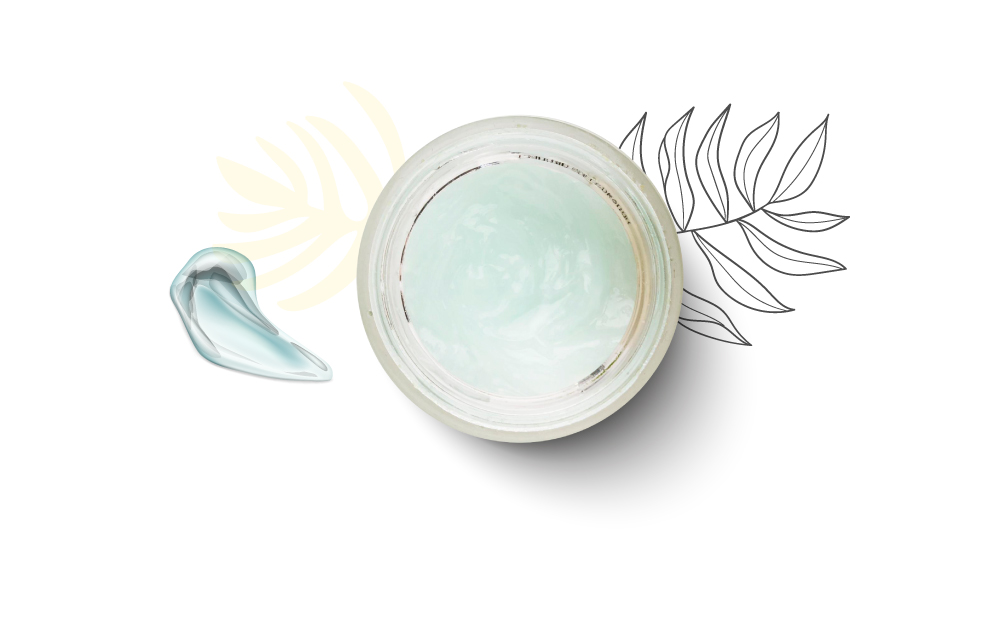 According to dermatologists, some of the best hydrating ingredients for dehydrated skin are hyaluronic acid, squalene, snail mucin, ceramides and glycerin. Even lactic acid and citric acid are considered as hydrators. 
For the everyday glow, look for products with the best mix of hydrating ingredients including glycerin. Also, test out products with snail mucin as they are proven to give glass-like skin and this is one of K-beauty's favourite ingredients.
On that note, if your skin type is sensitive or acne-prone, look for suitable hydrating serums for face creams. Usually water-based hydrators work effectively with sensitive or oily skin. 
There are water-based serums with glycerin to hydrate along with soothing ingredients such as jojoba and aloe. In addition to that, there are also other lightweight hydrator options that are packed with ceramides, so they can drench your skin while supporting your skin barrier. 
When to use moisturizers?
Moisturizers are oil-based products that will lock in the moisture into your skin, which is needed for that seamless hydrated look. So, if your skin is normal but isn't plump or bright enough, you absolutely need to incorporate a moisturizer. 
Unlike the hydrators that are advised to use if your skin is very dehydrated and dry, using a moisturizer is key for any skin type. Even if your skin is completely fine, moisturizing face creams are must-haves to maintain the hydration level in your skin.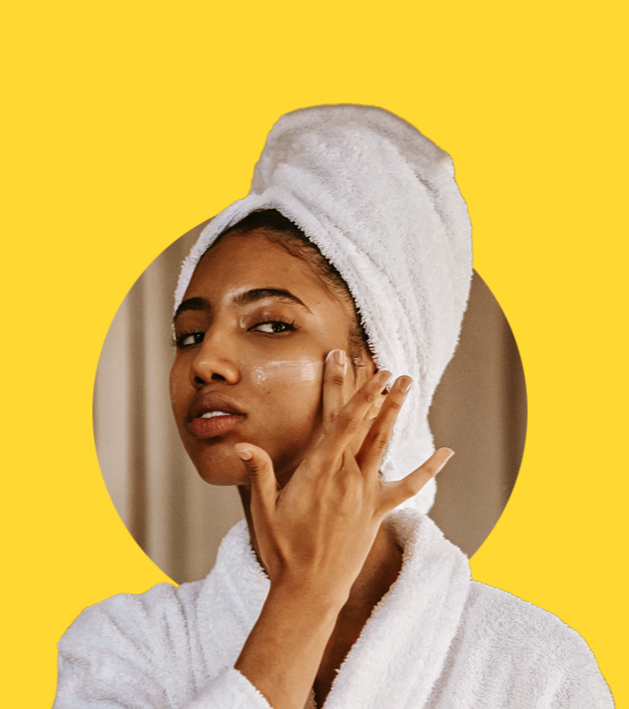 Moisturizer Recommendations
You can start with beginner-friendly drugstore products. Always look out for fragrance-free and hypoallergenic products that help your skin stay clear of any allergies. In addition to that, pick moisturizers that won't block your pores by making sure they are non-comedogenic. 
It's always best to opt for thick moisturizers for dry skin. It needs to be a rich moisturizer that locks in the moisture you need on a daily basis while keeping the skin barrier safe. Basically, your face cream needs to keep your skin glowy by moisturizing your skin without irritating it.
And if you are looking for moisturizers for oily skin, pick a lightweight moisturizing face cream made with water-based ingredients. There are plenty of moisturizers that work effortlessly on sensitive skin with a matte finish. Some of them even come with the benefit of sun protection and anti-ageing properties. Regardless, always wear SPF!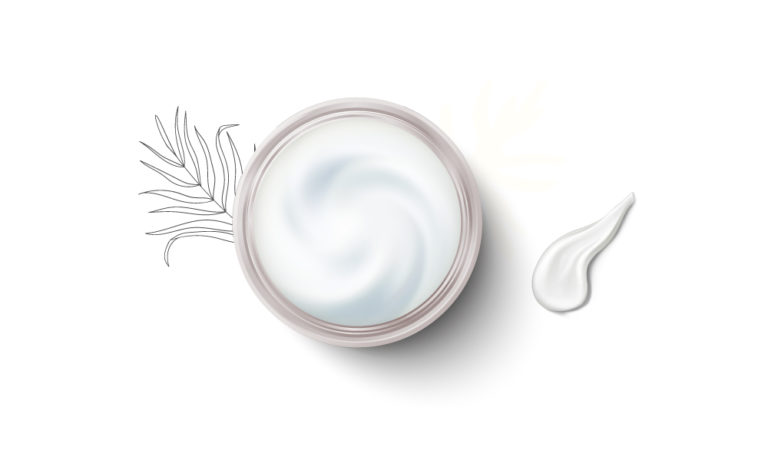 Verdict
If you have to pick one between the moisturizer and hydrator, never skip the first one. Moisturizers are required to lock the everyday moisture in your skin and keep it plumped. However, it's best to incorporate a hydrating product to make sure your skin is fed with hydrating properties, especially if you have dry skin. If it makes it easier, look at choosing products that give the benefit of moisture-locking moisturizers and hydrating hydrator serums, acids and ceramides. 
Skincare can be overwhelming so it's best to consult a dermatologist who will provide a solution catering to your skin type, goals and budget. Via oDoc, all of this is possible in just one phone call. Download the app here: 
Source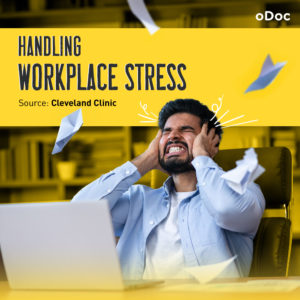 How to Keep Work Stress from Taking Over Your Life In today's fast-paced and competitive world, work stress has become an all-too-common problem that affects
Read More »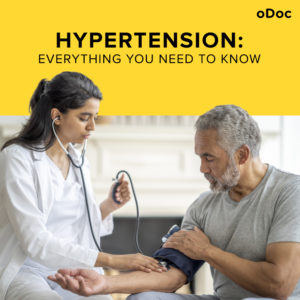 Hypertension: Everything You Need to Know Hypertension, commonly known as high blood pressure, is a chronic medical condition that affects a significant portion of the
Read More »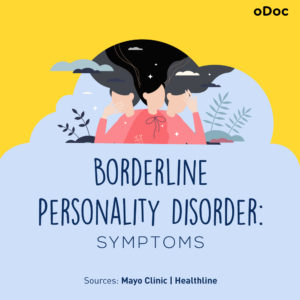 Understanding Borderline Personality Disorder: Symptoms, Causes, and Treatment. Borderline Personality Disorder (BPD) is a mental health disorder characterised by instability in mood, behaviour, and relationships.
Read More »
Channel a doctor in just three taps