Is Monkeypox the New Covid? Here's all you need to know

Last week, on the 23rd of July 2022, Dr. Tedros Adhanom Ghebreyesus, the W.H.O.'s director general declared the rising monkeypox cases as a global health emergency.
If you are wondering what exactly this new virus is, what are its symptoms and how to protect yourself against it, keep reading to uncover the answers to your questions!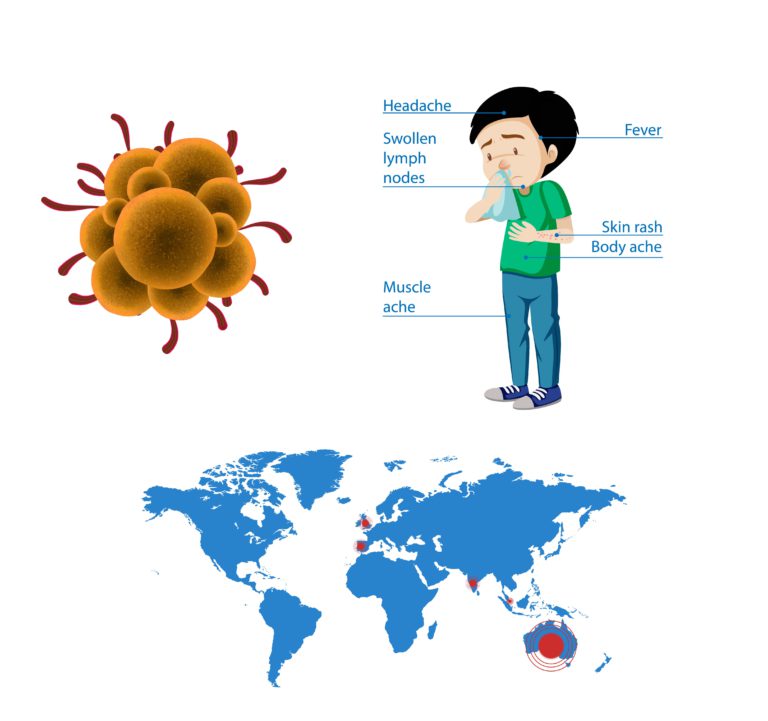 Monkeypox is the disease caused by the monkeypox virus, which belongs to the variola family of viruses (same family as the virus that causes smallpox).
The first traces of human cases of monkeypox dates back to 1970 to a 9-month-old boy in the Republic of Congo. Ever since then, monkeypox cases have been confined to the Central and Western African regions. It was only in 2003 that monkeypox cases began to emerge outside of Africa: the first instance of which was in the USA, where there were cases amongst pets. Fast forward to 2022, more than 15,000 cases have since been discovered in several countries within the year, including the UK, India, Spain, Australia and Singapore.
What are the symptoms of monkeypox?
Rash that looks similar to pimples and blisters, appearing on the face, inside the mouth and on body parts such as hands, feet, chest, genitals or anus.
Fever
Headache
Muscle aches and backaches
Swollen lymph nodes
Chills
Exhaustion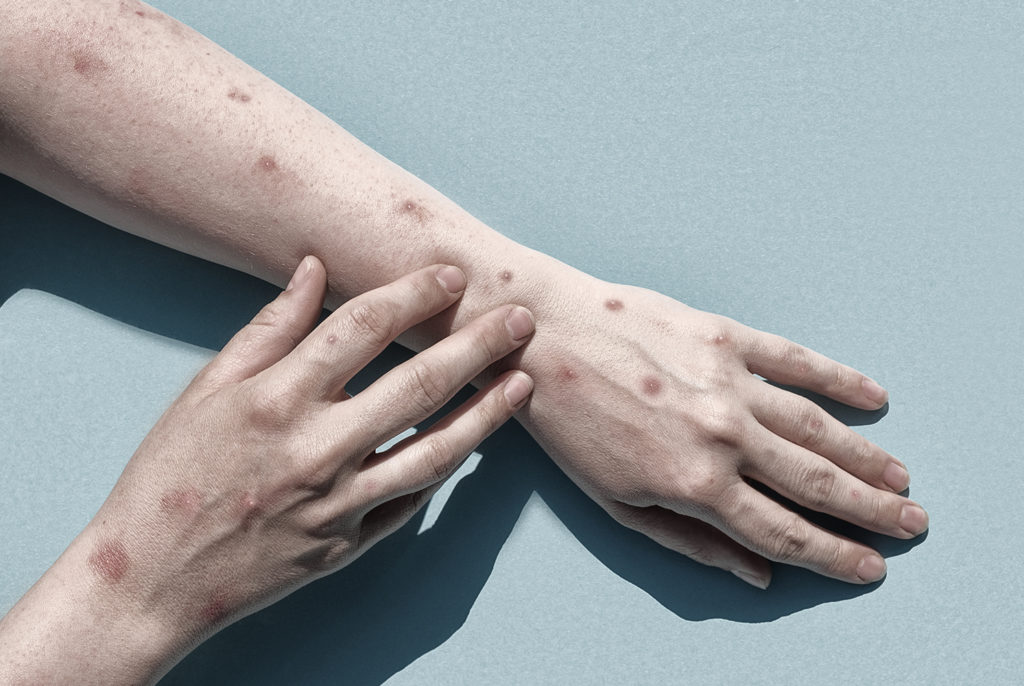 How does monkeypox spread?
The virus is transmitted via respiratory secretions, droplets and skin to skin contact. You are at high risk especially if you come into contact with broken skin, eyes, nose or mouth of a person infected with monkeypox. Furthermore, monkeypox can also be spread when in contact with virus contaminated objects like bedding and clothing. In addition, although there hasn't been any scientific evidence that monkeypox is transmitted via sexual fluids, patients with the virus are advised to use condoms during sexual intercourse for eight weeks as a precaution after being infected.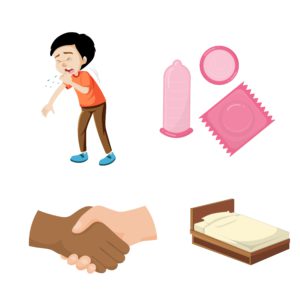 Is there a treatment for monkeypox? Is there a vaccine?
Vaccination against smallpox has proved to be 85% effective in monkeypox prevention. 
Monkeypox is a disease where the presenting rash goes through  multiple stages of healing – typically, symptoms last between 2-4 weeks. Although there have been more severe cases (some leading to death) that were reported in Africa, most cases are mild, sometimes similar to chickenpox. 
How many monkeypox related deaths are there?
As of June 2022, there have been 1595 cases which resulted in 72 deaths in the African Region as a result of monkeypox. 
Should Sri Lankans be worried?
There have been 4 monkeypox cases identified in India so far. If the spread in India tends to rise, Sri Lanka is also at a potentially high risk of a monkeypox outbreak. It is also possible that foreign travellers from other countries could import the virus to the country.
As seen visibly we have forgotten the basic safety rules that we strictly abided by in early 2020, so it's best to start our healthy habits once again. Safety first, it's important for us to protect ourselves and carefully identify symptoms to prevent its spread in our country.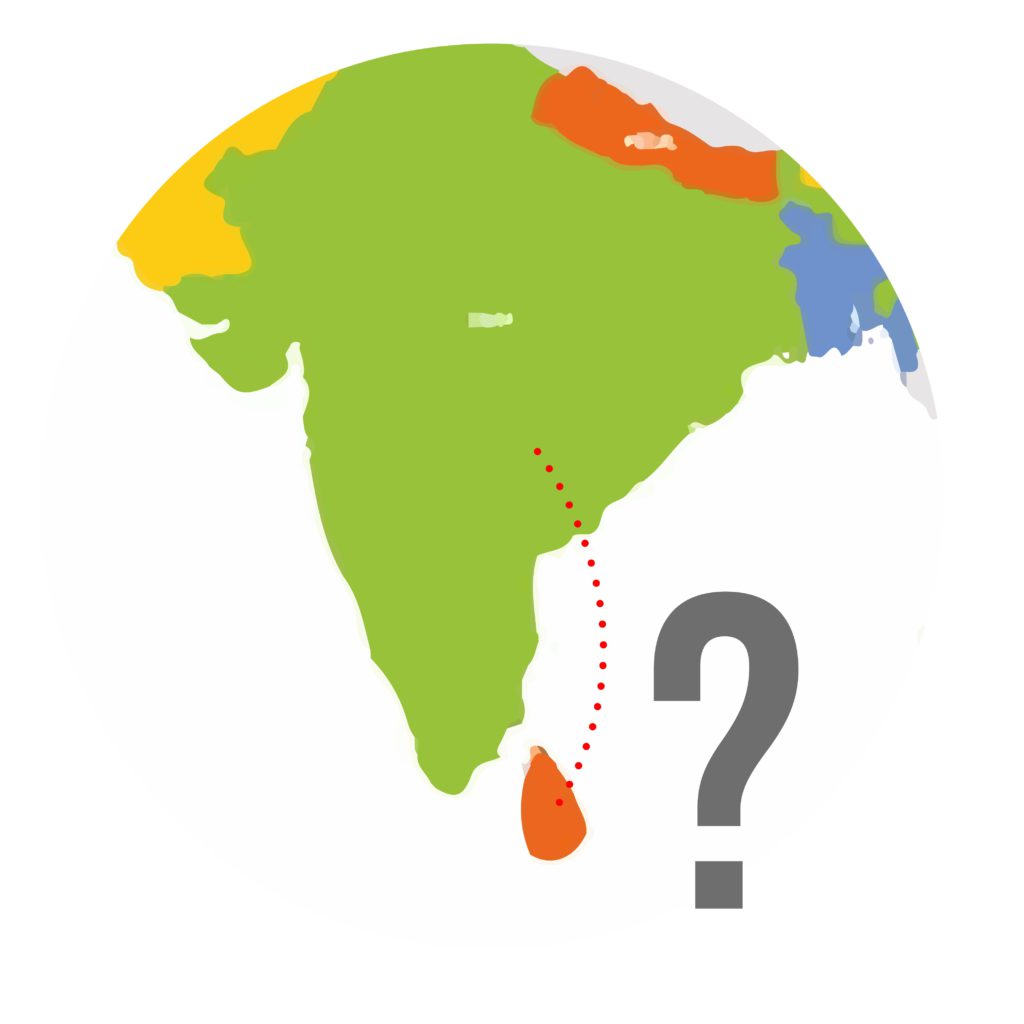 How to prevent catching monkeypox
Avoid skin-to-skin or close contact with people who have a rash that looks similar to monkeypox

Do not touch the rash or scabs of an infected person 

Do not share eating utensils with an infected person 

Do not touch bedding, towels or clothing of an infected person

Practice hand washing with soap and water or use an alcohol-based hand sanitizer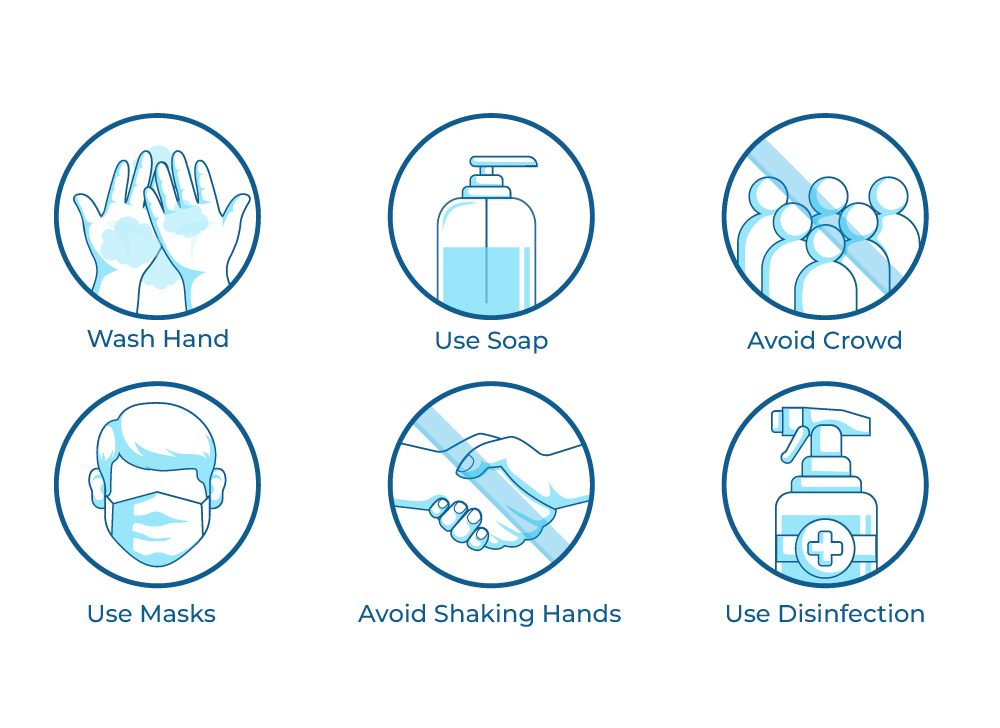 Please stay alert if you or anyone you know experiences these symptoms. By doing so, you can take necessary precautions to prevent a serious spread in our country. Stay safe and alert!
You can consult a GP via the oDoc app if you think you have the above symptoms or need further information from a medical professional.
About Monkeypox, CDC (2022)

Multi-country monkeypox outbreak in non-endemic countries, WHO (2022)

Multi-country monkeypox outbreak: Situation update, WHO (2022)

India's 4th Monkeypox Case: Symptoms, Jabs and Global Outbreak Explained, NDTV (2022)

What is monkeypox and how do you catch it? BBC, (2022)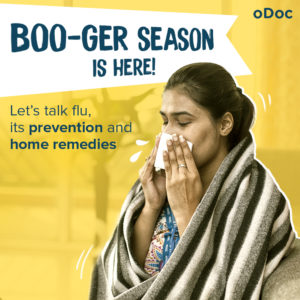 Boo-ger season is here! Let's begin by defining flu (short term for influenza) because it's usually misunderstood as fever or cold. Flu is a common
Read More »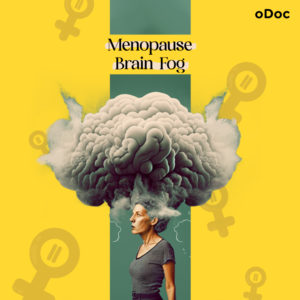 Menopause Brain Fog is real: A Simple Guide with Symptoms and Treatment Women in their 40s and 50s who are just entering the end of
Read More »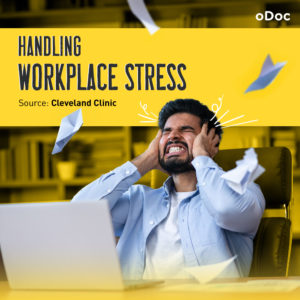 How to Keep Work Stress from Taking Over Your Life In today's fast-paced and competitive world, work stress has become an all-too-common problem that affects
Read More »
Channel a doctor in just three taps