Understanding Kidney Stones: Its Symptoms, Causes and Treatment.
Let's recap what we hear about kidney stones. We often hear people say it's an extremely painful peeing experience that happens when you don't drink water. Well that isn't entirely wrong but there's so much to it. 
One in every 10 people get affected by this and in Sri Lanka, kidney stones are much more common due to the weather over here. In a minute, you'd know why as you learn the causes of kidney stones. 
Let's start with the basics. 
On a normal day, your kidneys remove waste from your blood by creating urine. 
When there is a lot of waste in your blood and your body is unable to produce enough urine, crystals (made of hard deposits of minerals, salts and other waste) begin to form in your kidneys. 
Kidney stones (also known as urinary stones) can be as small as a grain of sand or as large as a golf ball. And the more they are left untreated, they can get bigger and even cause the failure of your kidneys. Oops.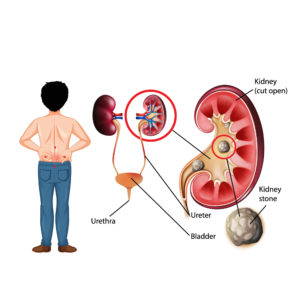 Dr Nishantha Liyanapathirana, Consultant Urological Surgeon, has mentioned that most of the urinary stones are made of minerals or calcium along with a smaller percentage of toxic materials like uric acid and cysteine. 
On that note, let's explore what it's like to have these stones in our urinary tract.
Usually, if it's a small stone, you won't feel anything as it passes with your urine. This is given you drink enough water for it to pass and not grow bigger.
If it's a relatively big one, you're going to experience the below signs of discomfort: 
Severe pain on either side of your back
A constant stomach pain that won't go away
Foul-smelling, unclear urine
Severe pain or burning sensation while passing urine. This happens when the stone is big enough to block the flow of urine and result in irritating that area.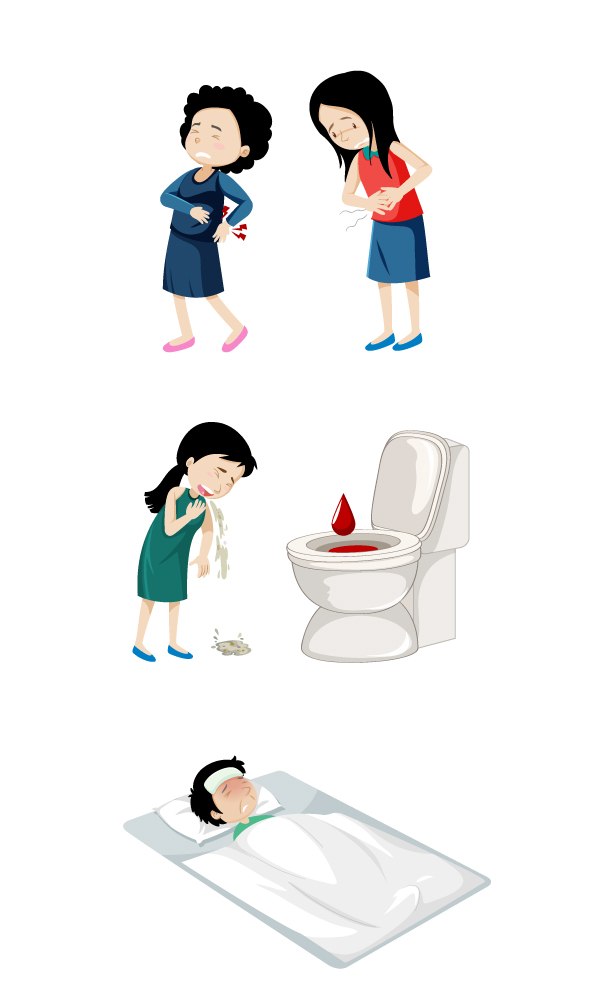 If you're having any of the above kidney stones symptoms, seek immediate medical attention. 
To ease the discomfort in the process of getting yourself treated, opt for an online medical consultation via oDoc. Our network of highly professional medical doctors would be able to prescribe any treatment or screening with just a phone call. 
Ever wondered what may cause this uncomfortable situation? Having the answers to this, could help you avoid and stay clear of kidney stones in the future.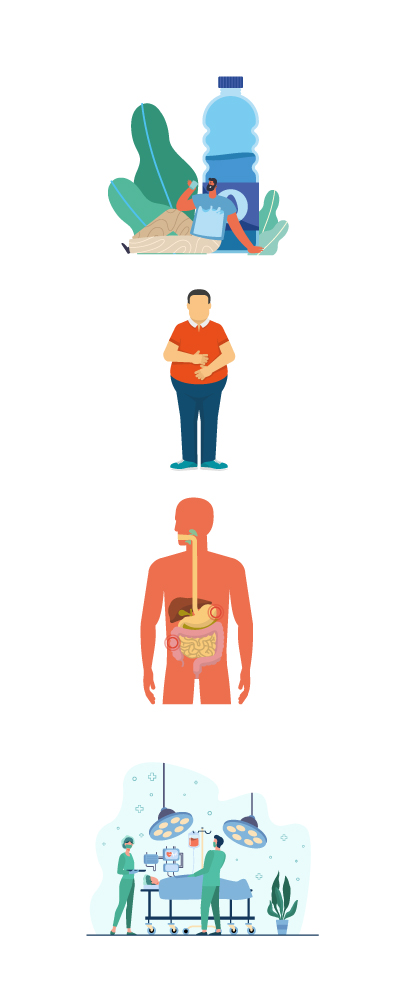 If you have a family history of kidney stones, a combination of unhealthy lifestyle habits could push you towards kidney stones. 
Not drinking enough water to pass out the bodily waste. 
Having health problems related to the digestive system.
Eating too much protein, sodium, fructose and salt. 
Having polycystic kidney condition 
Having a health problem that causes your urine to contain high levels of cystine, oxalate, uric acid or calcium. These constituents define the different types of kidney stones. 
Calcium oxalate:

This one is common.  And this is created when calcium combines with oxalate in the urine. Inadequate calcium and fluid intake, and a few other conditions, are the cause of this.

Uric acid:

  Foods such as organ meats and shellfish have high concentrations of a natural chemical compound known as purines. High level of purine leads to a higher production of monosodium urate, which, under the specific conditions, may form kidney stones.

Struvite:

 They are less common and are appear due to infections in the upper urinary tract.

Cystine:

 These stones are rare and tend to run in families. They reoccur and cannot be cured but can be managed well with a healthy lifestyle. 
So, what's the next step?
Let's say you have your first consultation call with one of our doctors via the oDoc app, depending on your medical history and symptoms, our doctors may direct you to a few tests like X Rays, blood and urine tests. 
Kidney Stone Treatment:
If you ever get diagnosed, your doctor will prescribe a combination of lifestyle changes and medications to alleviate the pain and help pass the kidney stone out of your body. In an event when the kidney stone is too big, surgeries might be suggested, they are usually minimally invasive. Remember, any surgery is usually a last resort to treat kidney stones.
Caution: People make the mistake of taking ibuprofen without asking the healthcare provider. This drug can boost the risk of kidney failure, especially when you have a history of kidney diseases and related illnesses such as diabetes, hypertension and obesity.
Final Takeaway
Cliché but drink lots of water. And keep tabs on intake of sodium, animal protein, carbs and oxalate-rich foods. 
Most importantly, don't self-diagnose. Kidney stones are usually treatable very easily, mainly when you get it checked earlier as possible. 
Your doctor is only a call away! Download oDoc app here:
Sources
Mayo Clinic

Healthline

Cleveland Clinic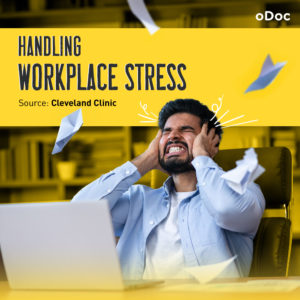 How to Keep Work Stress from Taking Over Your Life In today's fast-paced and competitive world, work stress has become an all-too-common problem that affects
Read More »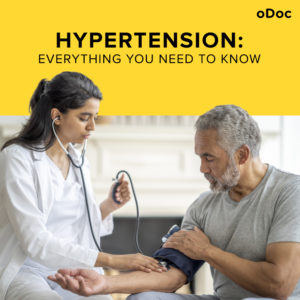 Hypertension: Everything You Need to Know Hypertension, commonly known as high blood pressure, is a chronic medical condition that affects a significant portion of the
Read More »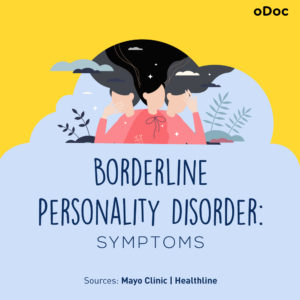 Understanding Borderline Personality Disorder: Symptoms, Causes, and Treatment. Borderline Personality Disorder (BPD) is a mental health disorder characterised by instability in mood, behaviour, and relationships.
Read More »
Channel a doctor in just three taps