How hard is it to ask, 'are you okay?'
Suicide is one of the most common causes of premature deaths amongst people who have a mental illness. Every year approximately 703,000 people take their own life and a more significant number attempt suicide. Here, we tackle some questions regarding this difficult subject, which we hope will help you or a loved one:
What do we know about suicide? 
What are some myths about suicide?
Does one signal warnings before committing suicide? 
How to recognise if someone you know is struggling with thoughts of suicide, and how to help them? 
How critical is the situation?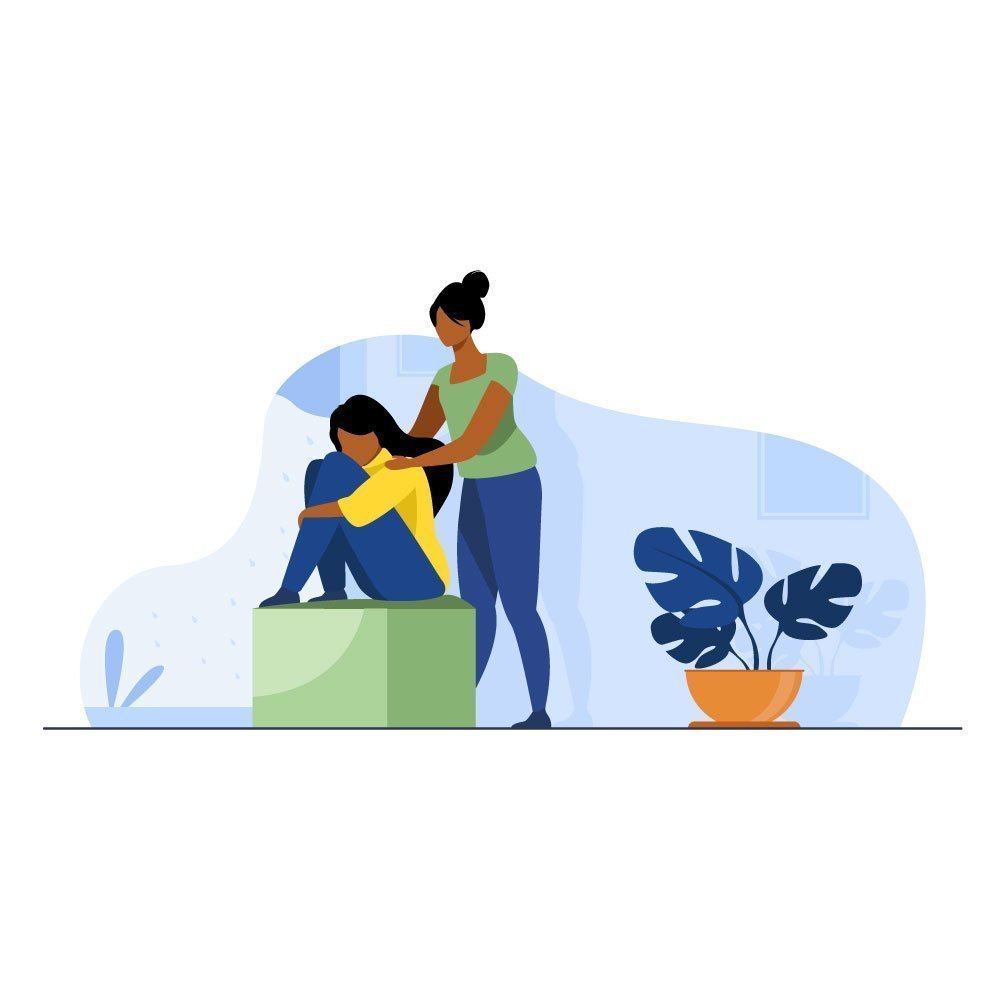 What drives so many people to take their lives?
For those who haven't experienced depression and despair, it's sometimes challenging to understand what leads to suicidal thoughts. It's usually an attempt to escape unbearable suffering or pain.
Often, the people who are led to suicide are blinded by hopelessness, loneliness, self-loathing, without any form of escape outside of death.
What are the Myths and Facts about committing suicide?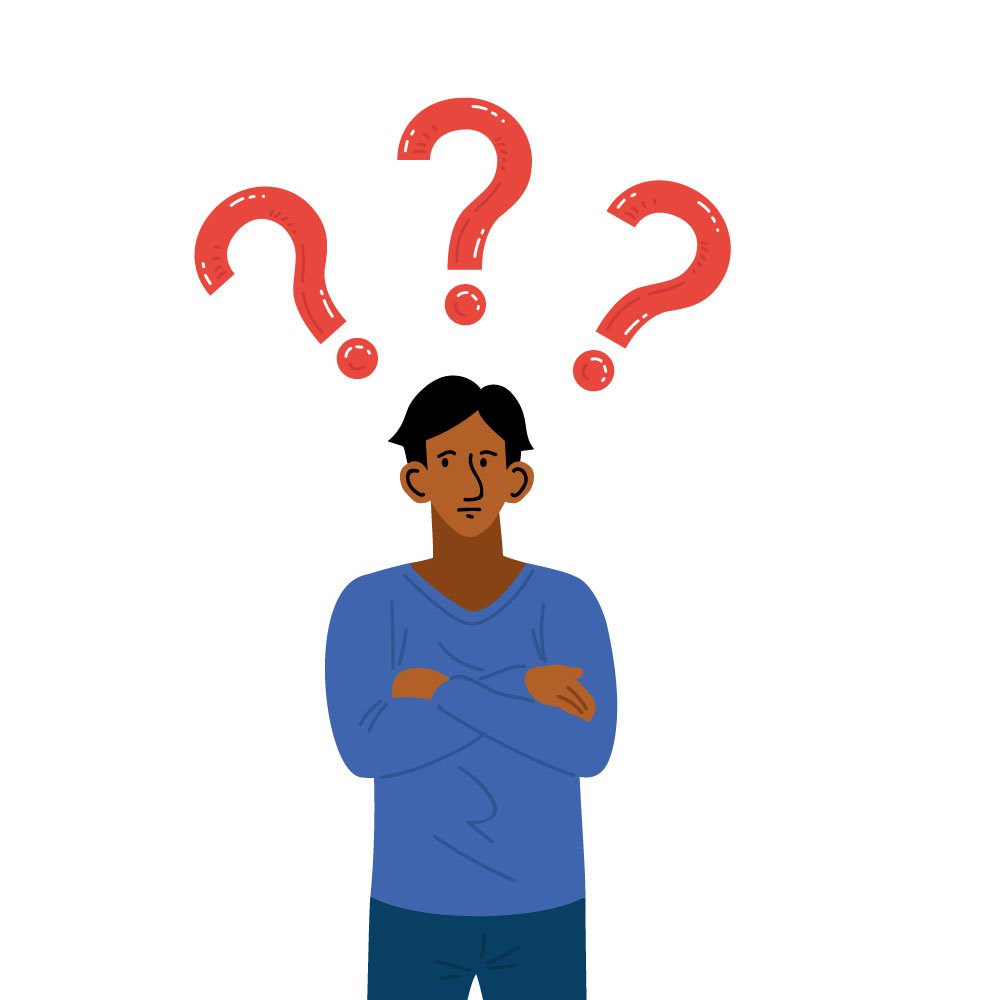 Myth: There is no way of stopping someone determined to commit suicide.
Fact: People don't attempt suicide because they want to die but because they want the pain to stop. 
Suicide is preventable. Even if someone is severely depressed or in pain, their thoughts about ending their life do change. Hence, immediate practical help like staying with the person, providing them assurance and comfort, encouraging them and making future plans can divert their intention from attempting to take their life.

"They're doing great. Life is wonderful. How could they even contemplate suicide?' But you don't know what's going on inside of someone?"
Myth: Suicidal talk is childish and most often just to seek attention.
Fact: Any suicidal talk or behaviour has to be taken seriously.
It is not just a warning sign that someone could be thinking about suicide.  It could be a cry for help.
The following actions could be signs that someone is contemplating suicide: 
Talking about suicide
Self-destructive behaviour 
Hopelessness towards the future
Acting anxious, agitated, or reckless
Talking about feeling trapped or being in unbearable pain
Increasing the use of alcohol or drugs
The best way to help prevent suicide is by noticing these signs and acting upon them immediately.
Myth: Reaching out to ask if someone is okay when going through a difficult period may not be helpful, especially if they won't respond.
Fact: It's okay to ask, "are you okay" and not know what to say after that.
Providing advice and solutions to a person who is contemplating suicide is not always the answer. Most often, all they need is someone to listen to them. Listening is very powerful, and it validates the emotions that someone is feeling. 
Myth: Non-experts should not help suicidal people.
Fact: One doesn't have to be an expert to ask if someone is okay.
In fact, there is no need to treat the problem at all. All that's required from a friend or loved one is to be present and then guide them to someone who can help.
If you are or know of someone who may be contemplating suicide, it may be helpful to guide them to speak with a mental health professional on oDoc. They then have the flexibility of speaking from the comfort & privacy of their home. To consult, please download the oDoc app here. For additional resources, please visit http://www.suicide.org/hotlines/international/sri-lanka-suicide-hotlines.html 
Know that secrets can kill.
If someone confides in you about their plans of suicide and requests confidentiality, please note you may need to break this confidentiality to help save their life. 
It is always better to have your loved ones alive yet angry with you than keeping their secret safe, leading to them taking their lives.
 "Suicide doesn't end the chances of life getting worse; it eliminates the possibility of it ever getting any better."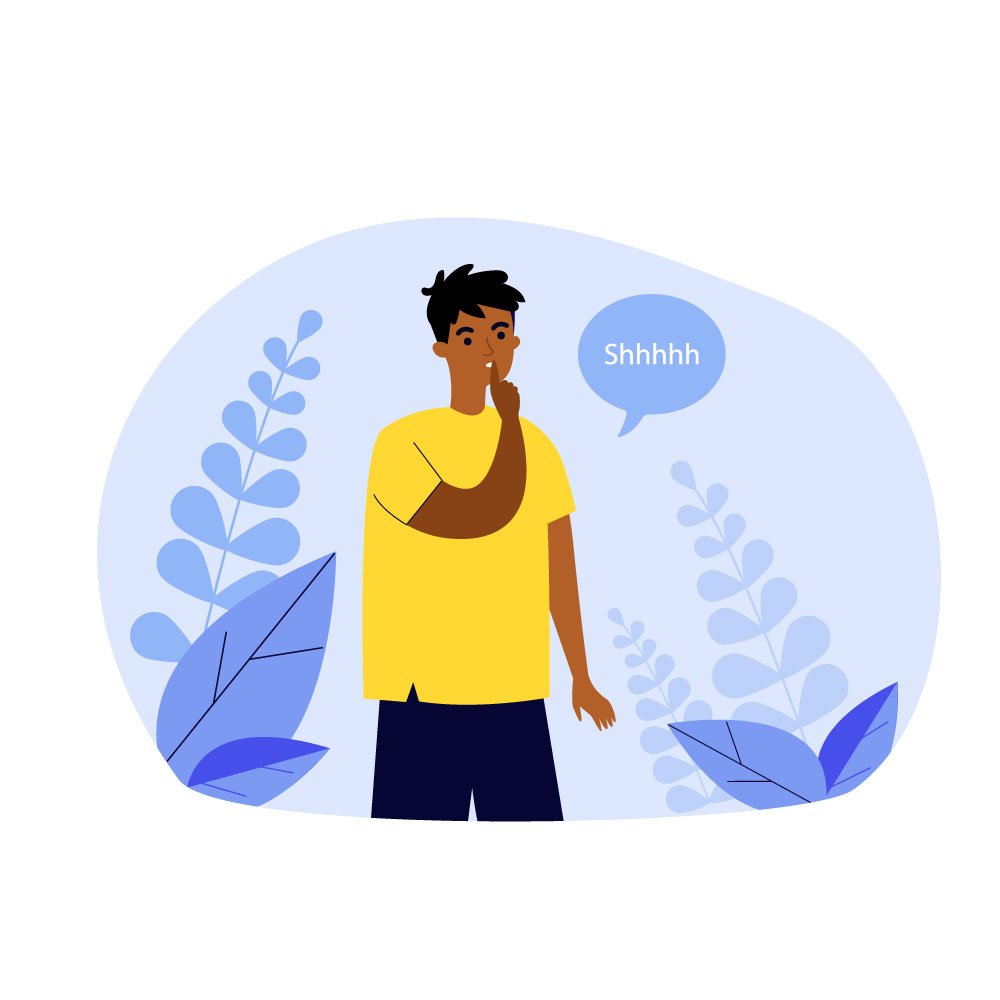 Sources
Suicide prevention, HelpGuide (2020)

Suicide and Suicide Prevention: Understanding the risk factors, prevention, and how you can help yourself or someone who is struggling right now, Psycom (2021)

7 common suicide myths—debunked, Aetna (2021)

The Myths and Facts of Youth Suicide, Nevada Division of Public and Behavioral Health (DPBH) Office of Suicide Prevention

Warning signs of suicide, Save (2021)

Suicide, World Health Organisation (2021)

Fears that stop the question 'are you okay?', Sane Australia (2017)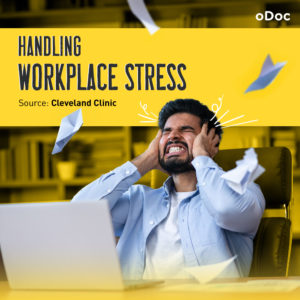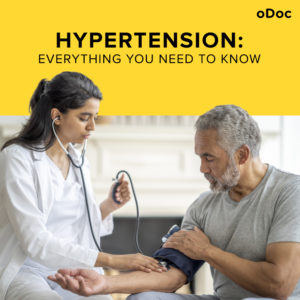 Hypertension: Everything You Need to Know Hypertension, commonly known as high blood pressure, is a chronic medical condition that affects a significant portion of the
மேம்படுத்தப்பட்ட தகவல்களை இங்கே காணலாம். »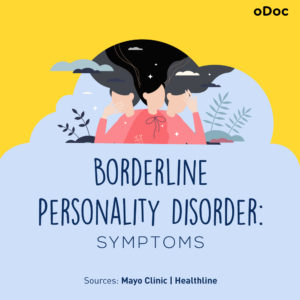 Understanding Borderline Personality Disorder: Symptoms, Causes, and Treatment. Borderline Personality Disorder (BPD) is a mental health disorder characterised by instability in mood, behaviour, and relationships.
மேம்படுத்தப்பட்ட தகவல்களை இங்கே காணலாம். »
Channel a doctor in just three taps
இப்போதே oDoc ஐ டவுன்லோட் செய்க