5 Home Remedies for Mosquito Bites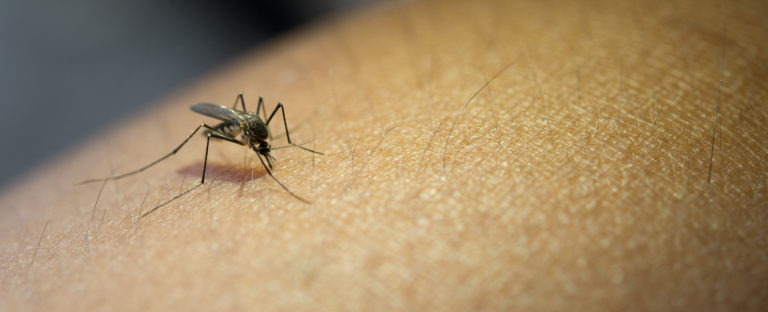 "..what hurts more is probably the blisters and bumps they leave behind.." 
The whining of a mosquito is a familiar sound that hovers past our ears these days. Ever noticed how active these creatures are during power cuts at night, buzzing non-stop around us, aiming to make a smooth landing on our skin? 
And what hurts more is probably the blisters and bumps they leave behind. Here are five easy home remedies for those painful mosquito bites that take an eternity to go away.
What happens under your skin after a mosquito bites you?
When a mosquito bites, it uses its long mouthpart; proboscis (which looks like a tiny needle), to prick your skin and suck your blood. When this occurs, its saliva is released into your bloodstream. Your body acknowledges this as an allergen, signalling your immune system to transmit the chemical 'histamine' to the area bitten by the mosquito. This is done to remove the allergen from your body. 
The histamine triggers an inflammatory response causing the area around the mosquito bite to swell and itch.  In some people, the bites may develop into an allergy as well.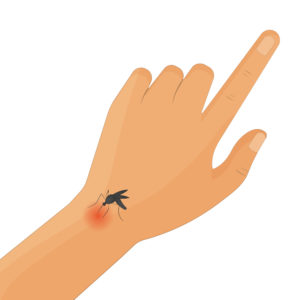 Do all mosquitoes drink blood?
No, it's only the female mosquito that drinks blood. This is because proteins present in the human blood are essential for the development of mosquito eggs.
How does a mosquito spread diseases?
When an infected mosquito bites, it transfers the infection via its saliva into your bloodstream, passing the infection onto you. Since mosquitos practise 'sip feeding', the process of sucking blood from multiple sources, the infection tends to spread among many people.
Home remedies for mosquito bites​
Here are some natural remedies for mosquito bites that can help reduce the itch and inflammation:
       1. Ice
Apply a bag of crushed ice or an ice pack over your bumps for about 10 mins to reduce the itch and swelling.
       2. Honey
Honey has vital anti-inflammatory properties. Apply a drop of honey onto the affected area. This would help reduce the itch and pain.
      3. Aloe Vera
Aloe vera helps increase the speed of wound healing. To use this on your mosquito bites, cut a small section of an aloe vera plant and apply its gel onto the affected area. Let this dry on your skin and reapply again as necessary.
      4. Onion
This common kitchen vegetable has natural antifungal and antibacterial properties, which helps lower irritations associated with the skin. Cut an onion slice and apply it to the area of mosquito bites for a few minutes. Then, remove the slice and rinse the area thoroughly.
     5. Apple Cider Vinegar
The antimicrobial and antioxidant properties of apple cider vinegar helps treat many skin conditions such as eczema. Add a drop of apple cider vinegar on your bump . If you have several bites, soaking a cloth in cold water and vinegar and applying it to the affected area may give you some relief and reduce itching.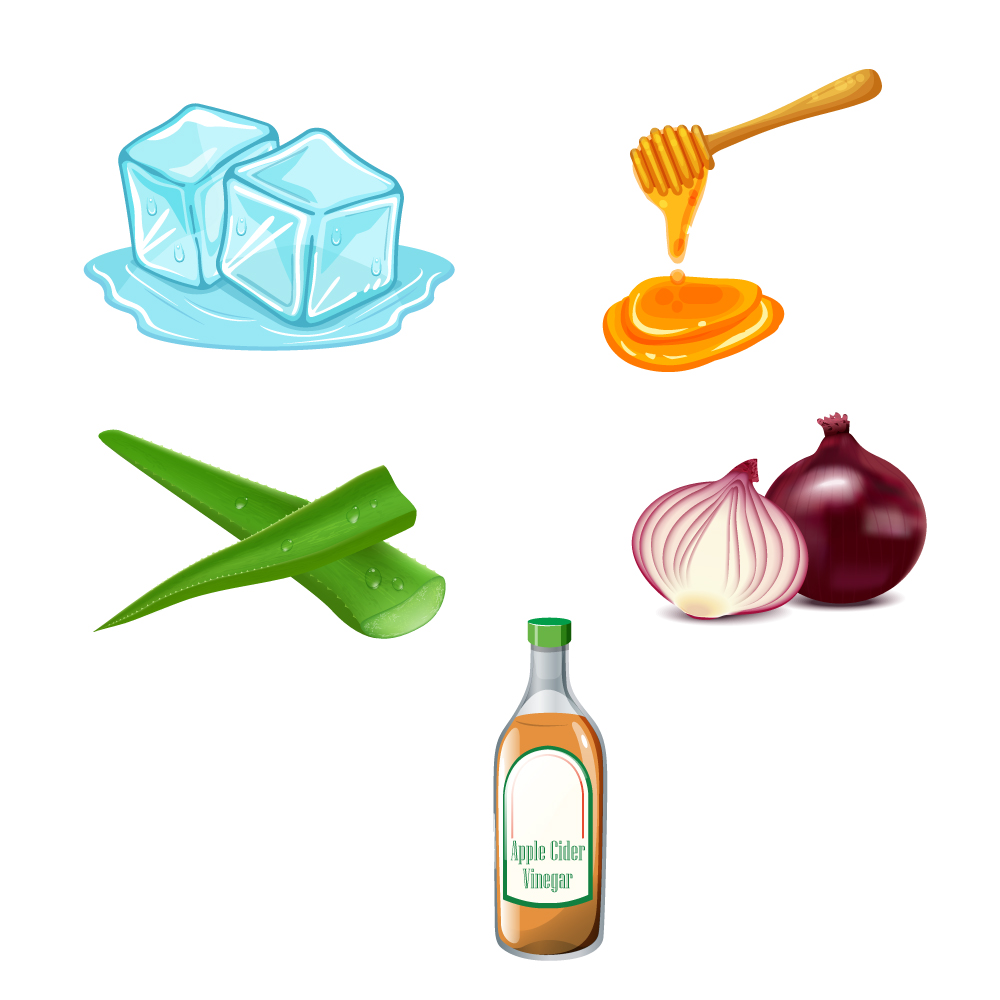 When should you visit a doctor?
You can consult a doctor via oDoc if you experience an allergic reaction to mosquito bites or see the following symptoms of dengue passed on by mosquitos:
காய்ச்சல்

Nausea

Vomiting

Aches and pains (behind the eyes, muscles or joints)

A rash
With the number of dengue patients increasing in the country, it is vital that you maintain a clean surrounding around your homes and prevent the population of mosquitos. Applying a mosquito repellent such as citronella oil will also help you avoid mosquito bites. If you think you are undergoing a severe allergic reaction caused by mosquito bites you can consult a dermatologist, or if you are experiencing the above dengue fever symptoms, you can consult a GP via the oDoc app.
16 Home Remedies for Mosquito Bites, Healthline (2022)
Mosquito Bites: What They Look Like, Why They Itch & Treatment, Cleveland Clinic (2021)
Dengue – Symptoms and Treatment, CDC (2021)
Channel a doctor in just three taps
இப்போதே oDoc ஐ டவுன்லோட் செய்க