Pedal Power: Health Benefits of Cycling

In a state where public transport has also been limited, and bus ticket prices have risen exponentially, the lack of transport options has made daily commuting and travelling during emergency situations increasingly difficult. As a result, walking and cycling have become almost the only choice for many Sri Lankans.
Cycling is a low-impact aerobic exercise that offers a wealth of benefits. It is a great exercise that keeps you moving and helps establish a physically and mentally healthy lifestyle.
1. Cycling can help you lose weight
Cycling is a great aerobic workout that burns calories and helps people lose weight and belly fat. To lose weight, you must burn more calories than you take in. Depending on your intensity and weight, cycling can burn between 400 and 1000 calories each hour.
Body parts that are exercised, targeted, toned, and used while cycling
Foot: Ankle dorsiflexion and plantar flexors

Arms: Triceps and biceps 

Shoulders: Deltoids

Calf: Gastrocnemius and soleus

Buttocks or Gluts: Gluteus minimus, gluteus maximus, and gluteus medius

Thigh: Quadriceps and hamstrings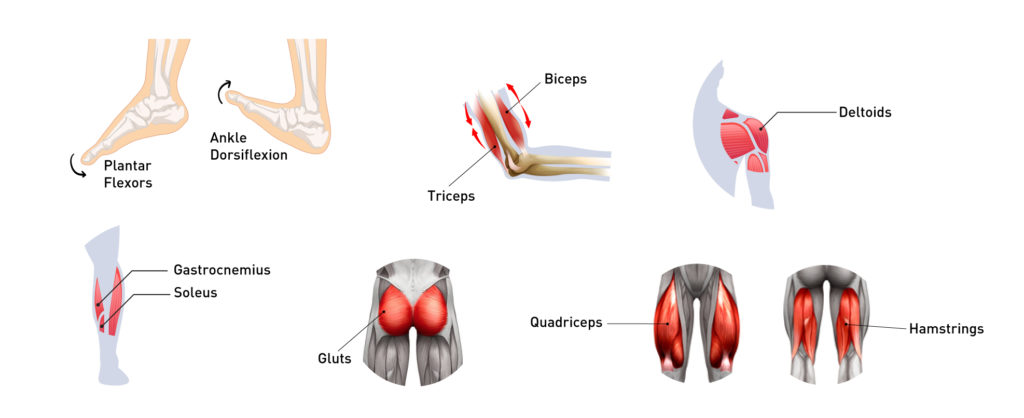 2. Cycling boosts mental health and brain power
Cycling can ease feelings of stress, depression, or anxiety as it may help take your focus away from the mental chatter of your day.  When cycling, concentrating on the road or your cadence might help you improve your attention span and awareness of the present moment. Here are a few ways cycling could boost your positive mental health.
It improves your mood

. Cycling increases blood flow throughout your body, allowing endorphins and other feel-good chemicals like dopamine, norepinephrine, and serotonin to spread quickly.

It promotes positive mental health.

Exercise is known to have significant effects on self-esteem, sadness, anxiety, and stress. Still, cycling has been identified as one of the most beneficial exercises for the head and heart.

It helps you sleep better.

Regular riding helps synchronise your circadian rhythm and can help to reduce levels of stress hormones that can make proper regenerative, deep sleep difficult.

Improves your memory.

Riding a bike helps build new brain cells responsible for memory. 

Improves creative thinking.

The regular, uniform movement of cycling relaxes the brain, stabilising both physical and mental functions.

Cycling promotes new thought patterns that promote feelings of calm and well-being.

You can use it as a type of meditation and a great way to "zone out."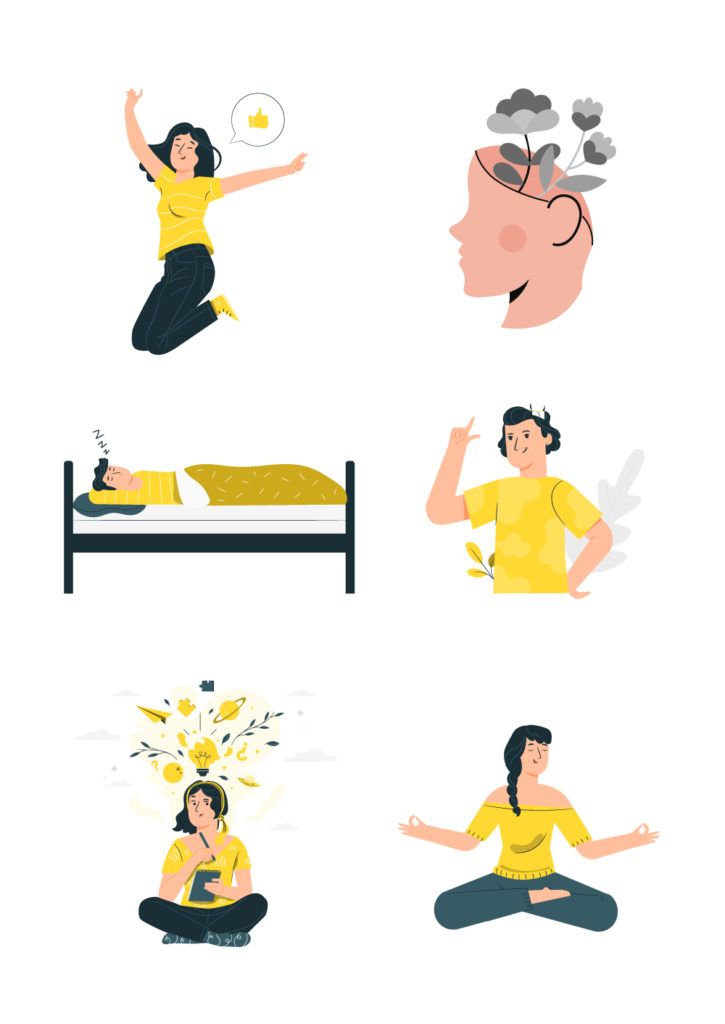 3. Cycling improves balance, posture, and coordination
As you stabilise your body and keep your bike upright, you'll improve your overall balance, coordination, and gait.
Maintaining balance is important because it tends to deteriorate with age and inactivity. Therefore, enhancing your balance can help lower your risk of injury and keep you off the sidelines by preventing falls and fractures.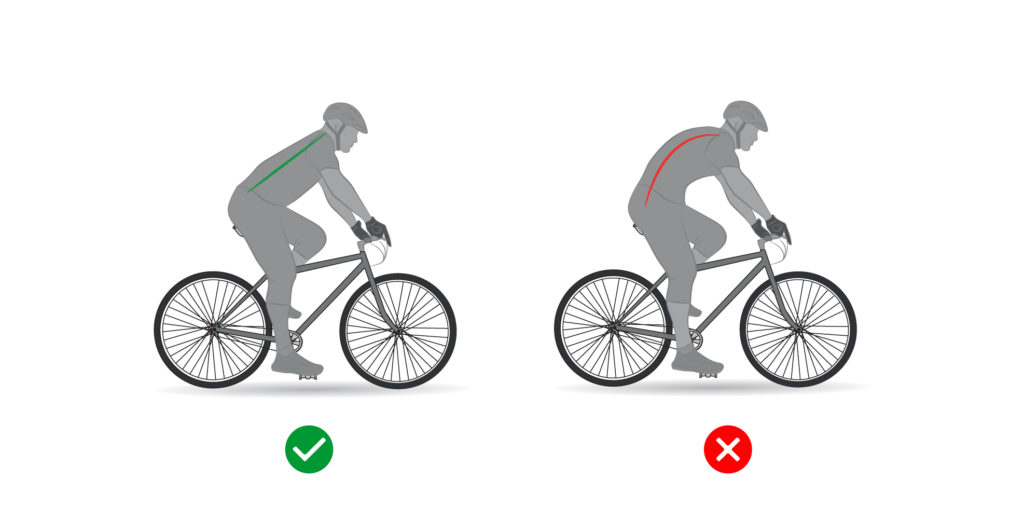 4. Cycling can reduce the risk of heart diseases
Regular cycling stimulates and improves your heart, lungs and circulation, reducing your risk of cardiovascular diseases such as strokes, high blood pressure and heart attacks.
Cycling also helps your cardiac muscles become more robust and lowers your resting pulse and blood fat levels.Additionally, research shows that people who cycle to work have a lung function that is two to three times better than those who commute by car.
Drawbacks of cycling and safety
Cycling has a few disadvantages to consider, and these primarily relate to cycling outside, which involves factors beyond your control.
There could always be a risk of an accident, whether in an urban or rural area. Hence, 
Obey the law at all times.

Even if you have the right of way, exercise caution when passing through crossroads and crowded locations. Invest in a good helmet and any other necessary safety equipment.

Avoid wearing any loose clothing

that could get caught in your bike chains.

Unfavourable weather might also be a barrier.

So, invest in rain and cold weather gear and have a backup transportation plan for when conditions are unsafe for riding.

For extended daytime rides,

use sunscreen on all exposed skin

.

Take a break if you experience pain, fatigue, or muscle soreness

.

If you have any cycling-related injuries, staying off the bike is best until you fully recover.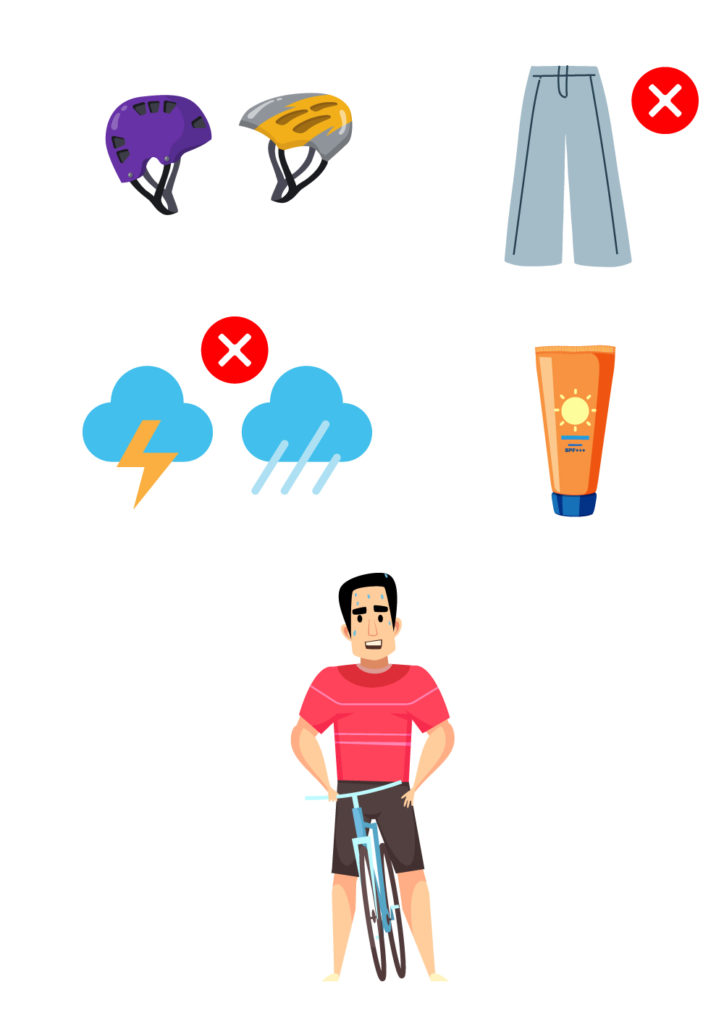 Given the current situation in Sri Lanka, cycling to your destination may seem like the only option. However, just play it safe and use caution when necessary, especially on busy roads or during unfavourable weather.
If you have any injuries or need clarification regarding conditions that cycling may affect, speak to a general practitioner or a physician via the oDoc app.
15 benefits of cycling: why cycling is great for fitness, legs and mind, Cycling Weekly (2022).

12 Benefits of Cycling, Plus Safety Tips, Healthline (2021).

Cycling – health benefits, Better Health (2021).
Channel a doctor in just three taps
இப்போதே oDoc ஐ டவுன்லோட் செய்க