Breaking down the Delta Variant
It seems we hear of a news report of a newly discovered Delta COVID19 case in Sri Lanka almost on a daily basis. Resulting in the question, what is the delta variant and what does that mean for us?
For our more in-depth blog on variants, please click here. 
Short read: It is highly transmissible and has caused more hospitalisations than the Alpha variant in the UK (and India, though the data isn't as neatly available), especially in young people and the unvaccinated. It is found to be more resistant to the Pfizer and AstraZeneca vaccine responses especially after only one dose but continues to provide 80-90% protection after two doses against symptomatic disease. A widespread of this variant in Sri Lanka could overburden an already overwhelmed medical system. Until vaccines can be rolled out to the majority of the population, adhering to strict COVID19 protocols by businesses and individuals is our only avenue for protection. 
Want more details? Read on!
The Delta variant (B.1617.2) was first sequenced in India post its recent COVID wave of March 2021. The variant was classified as a variant of concern by the WHO alongside the Alpha variant (B.1.1.7) first discovered in Britain, the Beta variant (South Africa) and the Gamme variant (Brazil). Variants of concern are those that are considered highly transmissible, highly infectious and/or deadly.
So what do we know about this newest variant on the block?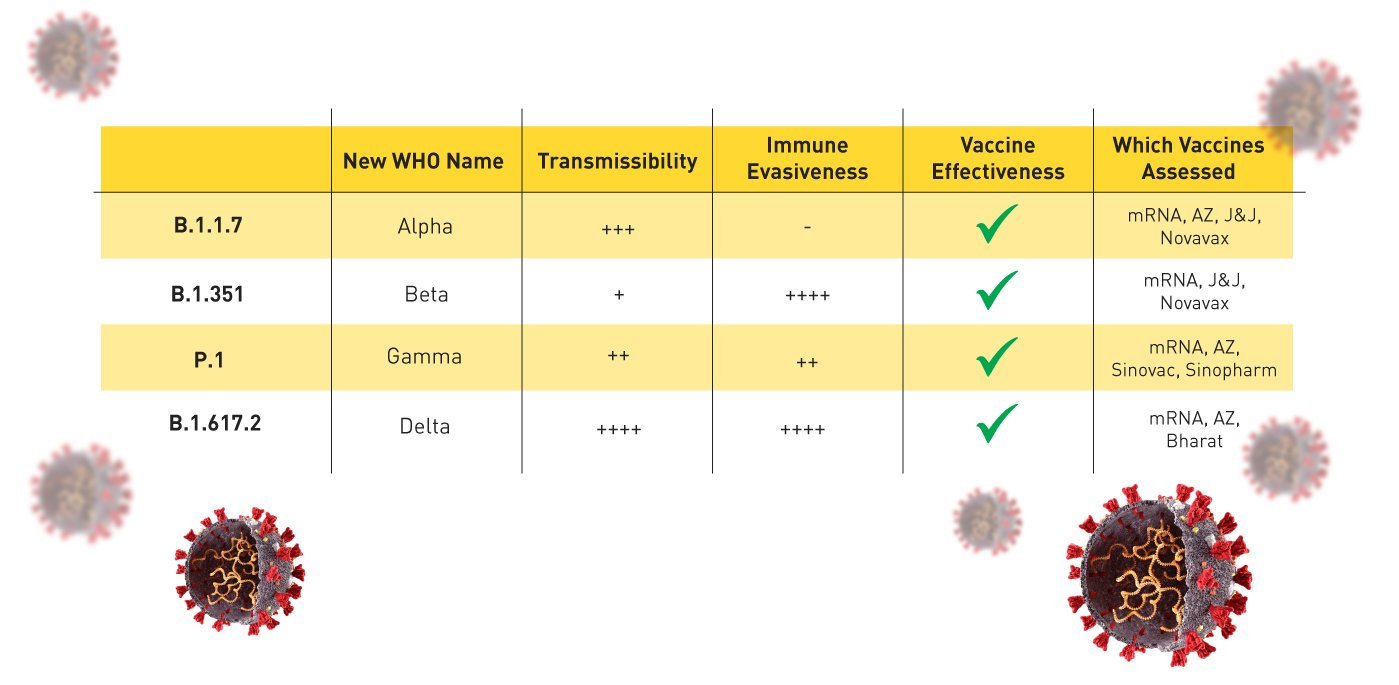 Image source: Dr. Eric Topol
How transmissible is it?
WHO's Dr Mike Ryan described the Delta variant as "faster, fitter and will pick off the more vulnerable more efficiently than the previous variants". The variant is the fastest spreading one in the UK and has prompted medical professionals to estimate that it is around 60-70% more transmissible than the Alpha variant. 
Tracked data shows that COVID cases have grown 75% week over week in May in the UK (mostly amongst young people and the unvaccinated). 
Why is more transmissible more dangerous?
To quote Zeynep Tufecki on a New York Times op-ed:
"Increased transmissibility is an exponential threat. If a virus that could previously infect three people on average can now infect four, it looks like a small increase. Yet if you start with just two infected people in both scenarios, just 10 iterations later, the former will have caused about 40,000 cases while the latter will be more than 524,000, a nearly 13-fold difference."
What are its symptoms?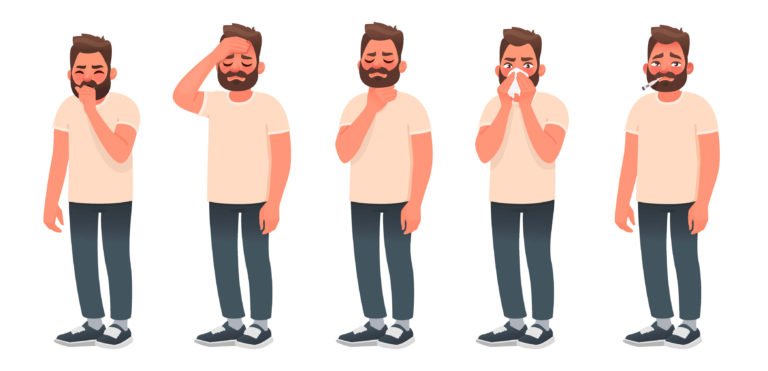 Even in the early throes of the Indian third wave, reports of different COVID19 symptoms began to circulate amongst social media. 
Updated COVID19 symptoms as per the CDC now include:
Fatigue

Muscle or body aches

Headache

Sore throat

Congestion or runny nose

Diarrhoea

Nausea and vomiting
How does it affect hospitalisations and the death rate?
A Public Health Scotland study found that the risk of hospital admissions was almost doubled with Delta vs. Alpha. 
Amongst those vaccinated with Pfizer or AstraZeneca, the Public Health England study reported that those with one dose of vaccine were 75% less likely to be hospitalised and those with both doses are 94% less likely to be hospitalised when compared to the unvaccinated population.
How does it respond to vaccines? 
A report published by Public Health England indicated that the variant is moderately resistant to vaccines, especially just the first dose. A single dose of AZ or Pfizer reduced a person's risk of developing symptomatic illness by 30% (vs. 50% for the Alpha variant). A second dose of AZ increased protection to 60% (compared to 66% for Alpha). Two doses of Pfizer were 88% protective against the variant (compared to 93% against Alpha). 
No studies are available about the Sputnik or Sinopharm response to the new variant.
How can we stay safe?
Whilst richer countries look to rapid deployment of vaccines to counteract the rising Delta cases, Sri Lanka – with limited access to vaccines – must rely on the tried and tested COVID19 safety precautions:
Limiting physical gatherings (especially, AC & indoors)

Masking indoors & outdoors (over nose & mouth, when around those that are not of the same household)

Washing hands with soap

Sanitising high touch surfaces
As the third wave has taken us to the brink of medical capacity, any spread of the Delta variant in Sri Lanka could have serious ramifications to public health, but also to the overburdened medical system.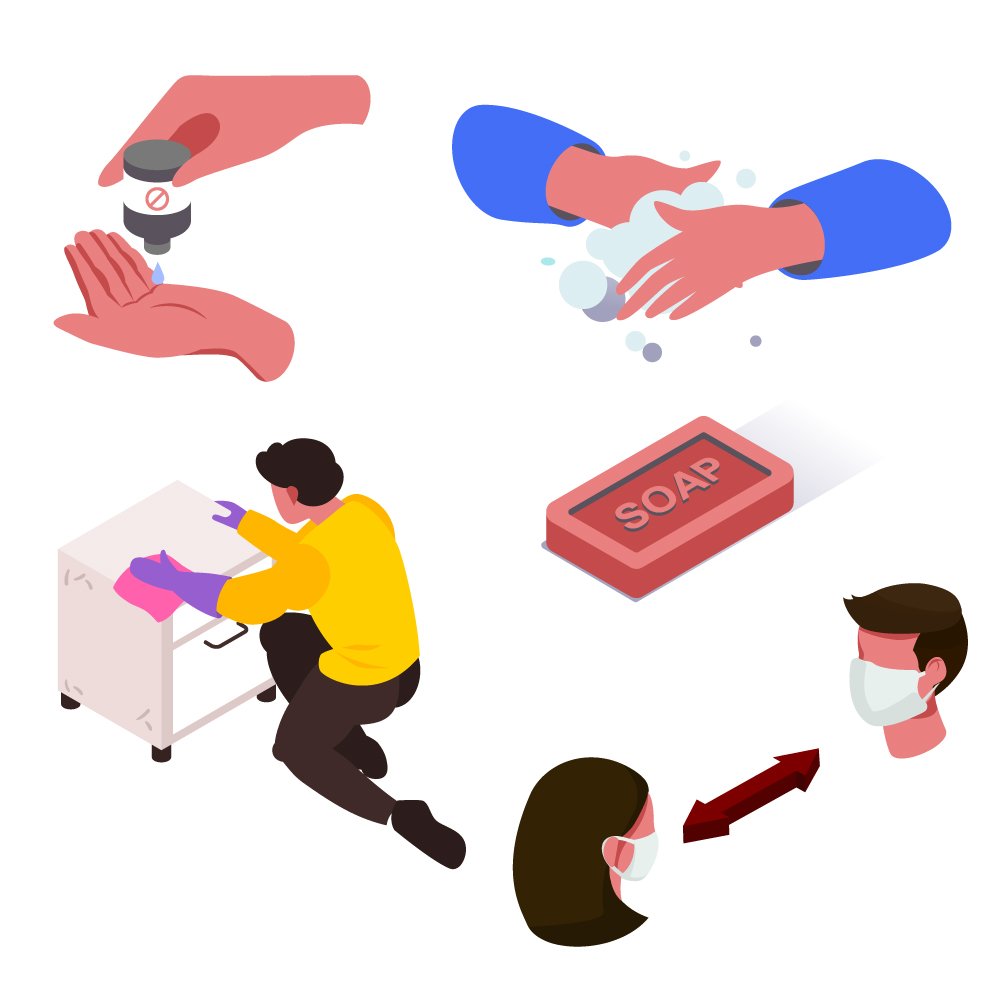 We encourage all Sri Lankans to get vaccinated, to stay home and follow COVID19 protocols to the utmost of your abilities. 
If you are experiencing any COVID19 symptoms or would like to speak with a doctor about your general health, download the oDoc app here. 
If the uptick of cases and variants are causing your mental health to suffer, speak to a psychologist on the oDoc app safely from your home.
Sources
Stowe, J. et al. Effectiveness of COVID-19 vaccines against hospital admission with the Delta (B.1.617.2) variant., Preprint at

https://go.nature.com/3gnqwxr

(2021)

Sheik, Z et al. SARS-CoV-2 Delta VOC in Scotland: demographics, risk of hospital admission, and vaccine effectiveness., The Lancet: 397: 2461-262 (2021)

WHO says delta is the fastest and fittest Covid variant and will 'pick off' most vulnerable, CNBC (2021)

UK reports 6,238 daily Covid cases amid fears over Delta variant infectiousness, The Guardian (2021)

Tufecki, Z., Covid's Deadliest Phase May Be Here Soon, The New York Times (2021)