Children, COVID19 and Multisystem Inflammatory Syndrome - The What's What
Parents around the world, including Sri Lanka, have been concerned about Multisystem Inflammatory Syndrome or MIS-C appearing in children who have been diagnosed with COVID19. In this article, we break down what's known, what remains unknown and the steps to take if you suspect your child could be suffering from MIS-C.
What is MIS-C?
MIS-C is a condition where different parts of the body can become inflamed including the heart, lungs, brain, eyes, kidneys or gastrointestinal tract. 
It appears in children who have had or been around someone who has been diagnosed with COVID19. It's considered to be a potentially serious condition, developing as a delayed complication of COVID19. Data shows that it usually develops two to six weeks after children have recovered from the virus. It can even develop in those children who were asymptomatic to COVID19.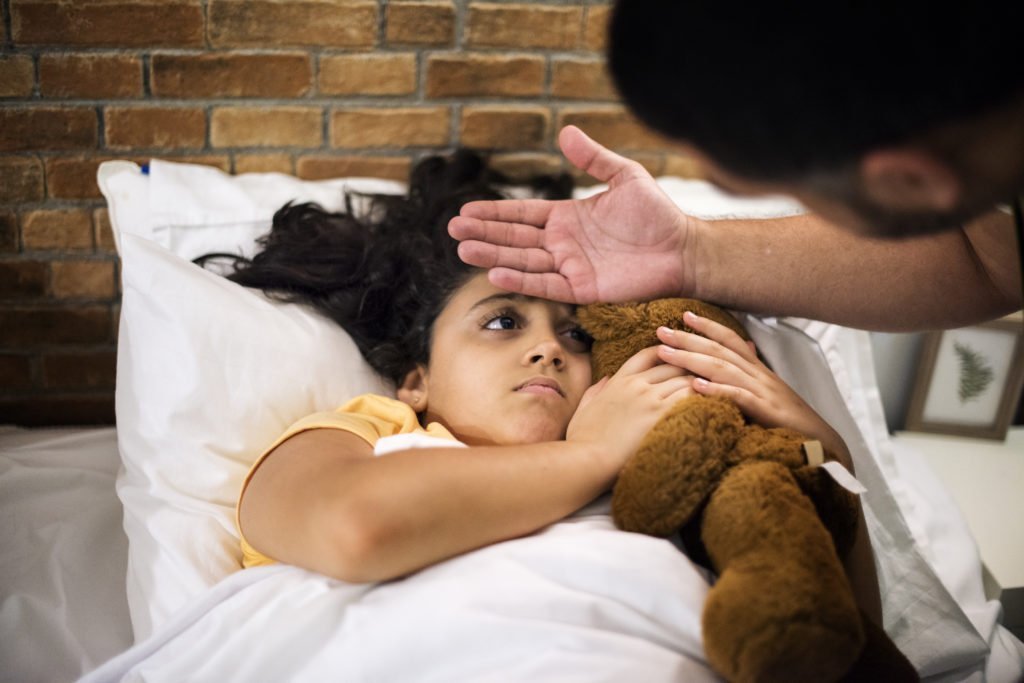 What are the symptoms of MIS-C?
Call your regular paediatrician or an on-demand paediatrician or family doctor at anytime on the oDoc app if your child is experiencing:
A fever and any of the following symptoms:

Abdominal pain

Bloodshot eyes

Chest tightness/pain

Diarrhoea

Extra fatigue or feeling unusually weak or dizzy

Headache

Low blood pressure

Neck pain

Rash 

Vomiting
If your child is showing any of the following signs, please seek emergency care immediately. 
Difficulty in breathing

Continuous pain or pressure in the chest

Inability to stay awake or alert

Pale, grey or blue coloured skin, lips or nail bed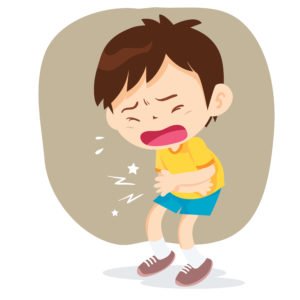 This is not an exhaustive list of symptoms, please call a medical professional immediately if any other signs or symptoms appear that are severe or concerning to you. 
Please call 1990 for the Suwa Seriya ambulance service.
Can MIS-C be treated?
Doctors will conduct diagnostics tests on your child to look for inflammation and other signs of disease. Once diagnosed, doctors will closely monitor your child and use a variety of medications to reduce inflammation and protect the affected organs. 
It is vital to seek medical care at the earliest indication of MIS-C. 
What are the unknowns?
There are still a lot of questions out there such as why do some recovered children develop MIS-C and others do not? What health factors could contribute to MIS-C? 
Scientists are working hard to answer these questions and we will update this blog as and when new research is published. 
And finally…
The best way to protect your child from MIS-C is to protect your household from COVID19, this includes:
Getting all adults in the household vaccinated at the first opportunity to do so

Continuing to mask when interacting with others from different households

Washing hands often with soap and water

Conducting play dates within a social bubble and in an outdoor environment
If you are concerned about COVID19 or MIS-C and would like medical advice, please consult a pediatrician or family doctor on the oDoc app. Click here to download the app.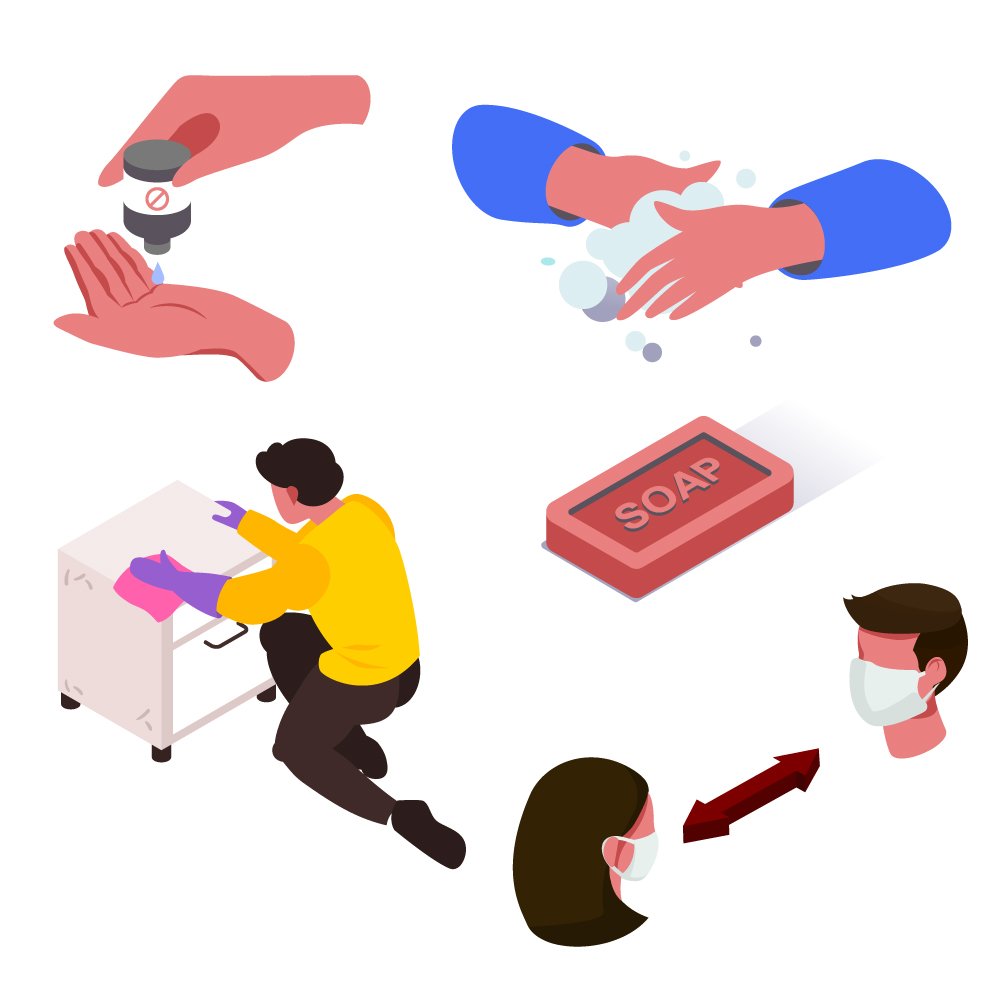 Sources
For Parents: Multisystem Inflammatory Syndrome in Children (MIS-C) associated with COVID-19, CDC.gov website (2021)

Multisystem Inflammatory Syndrome in Children (MIS-C), Boston Children's Hospital (2021)

MIS-C and COVID-19: Rare Inflammatory Syndrome in Kids and Teens, Johns Hopkins Medicine (2021)
Channel a doctor in just three taps